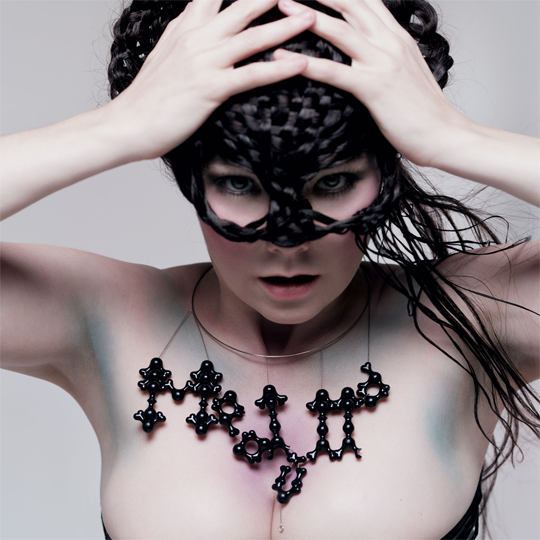 Björk - Medúlla Survivor
This is the survivor for Björk's 6th studio album, Medúlla, released 30.8.2004. It's very much totally a capella (consisting only of human voices).
The survivor will start tonight with round 0 which lasts 2 days, a preliminary round to familiarize yourself with the 14 songs. In this preliminary round, you can pick a song and describe/review it with your own words (min 50 to max 100 words, copying texts from the internet does not count). If you do, your votes count double in all rounds. Please take a different song if one song is already taken. Round 0 will be open for the whole length of the survivor, so you can claim your double votes later if you don't have the time to do your review now.
After that, the survivor will move to rounds 1-13 and the final, eliminating one song each round. Songs you reviewed are save in round 1.