#6
I Learned From The Best
Peak:
US:#27
UK:#19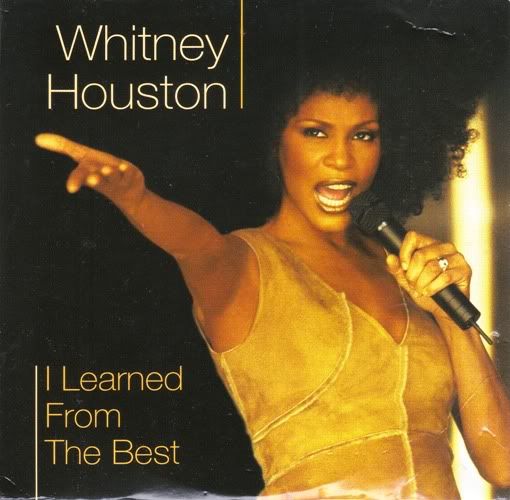 http://www.youtube.com/watch?v=j0F4yoPDakA
The 4th and final single from My Love Is Your Love, very underrated and forgotten, it became a moderate hit. The music video was notable because of Whitney's huge hair.
#5
I'm Your Baby Tonight
Peak:
US:#1
UK:#5
http://www.youtube.com/watch?v=14Sgnlz719Q
Her first single released in the 90s. It became another #1 from her. I prefer the slower version to the dance version. This song is full of her high and fast belting notes. Very strong vocal. One of her underrated #1s.