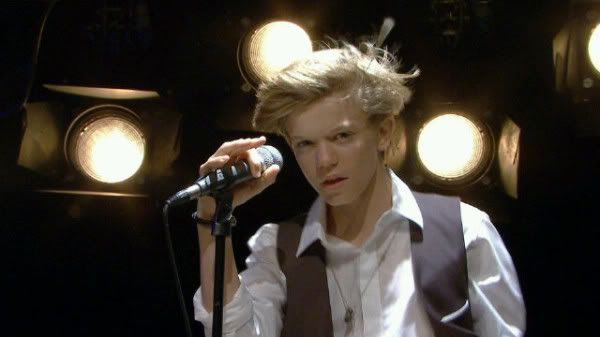 New single(original song) by extremley talented kid from BGT.
Seen clips from the video for #WeAreShootingStars and I'm so pleased with it! I can't wait to see it finished!
What I think is so exciting about #WeAreShootingStars is that it's completely different. It's me, and its what I want to sing.
He is not with SyCo anymore, he has new label, so we'll see where this is gonna go....