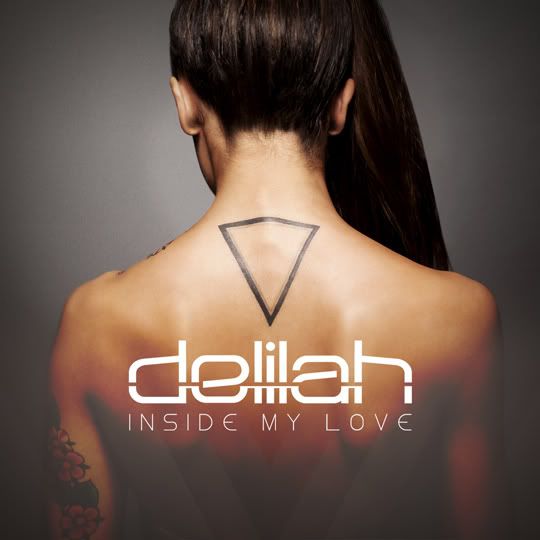 ~ listen ~

Delilah's announced this as the fourth single from her album "From The Roots Up" on both her facebook and twitter, with various sources verifying this.

The EP is released on July 15 and is available to pre-order on Itunes.

The song is Delilah's cover of the Minnie Riperton classic, which she had previously performed for a Maida Vale session. It's dark and pensive, yet sexy and sensual at the same time. The fact that the song is already somewhat known should make this do better than her previous two singles hopefully.