[center:35yy24cw]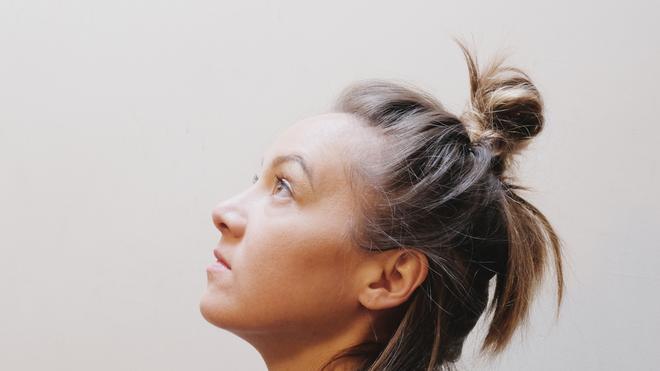 [/center:35yy24cw]
[center:35yy24cw]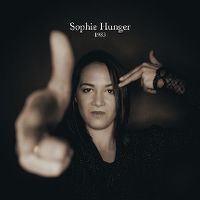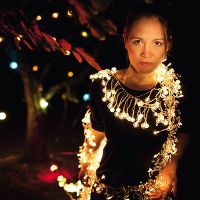 [/center:35yy24cw]
Sophie Hunger is a Swiss singer-songwriter, film Composer and multi-Instrumentalist. She rose to fame in 2008 with her debut album "Monday Ghost", which immediately reached the top spot in Switzerland. Her debut was followed by the albums "1983" (2010), "The Danger of Light" (2012) and "Supermoon" (2015), the latter even reached the Top10 in Germany and entered the Charts in Austria, Belgium & France as well.

Her fifth studio album "Molecules" came out today (31st August 2018) and is her first release full of songs in English. Her previous releases always combined English-, German-, Swiss-German- and French-speaking songs. Her genre is a mixture of Pop, Jazz and Alternative.

Since her breakthrough, Sophie Hunger is the second most successful female artist from Switzerland, only behind Beatrice Egli.
[center:35yy24cw]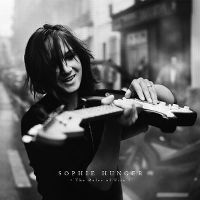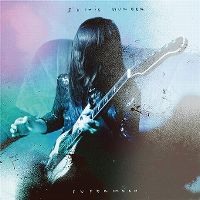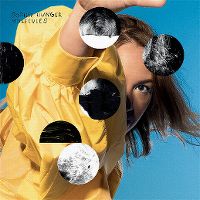 [/center:35yy24cw]