.
Luca Hänni :: Charts & Sales History
.
Luca Hänni (born 8 October 1994) is a Swiss singer-songwriter and model. He is best known for winning season 9 of Deutschland sucht den Superstar (German Idol) in 2012 as the first contestant from Switzerland doing so. He will represent Switzerland in the Eurovision Song Contest 2019 with the song "She Got Me".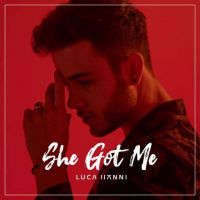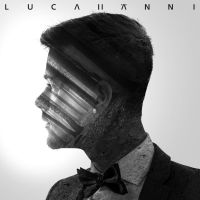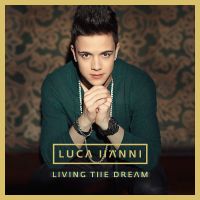 Albums Discography
My Name Is Luca (2012)
Living The Dream (2013)
Dance Until We Die (with Christopher S) (2014)
When We Wake Up (2015)
.