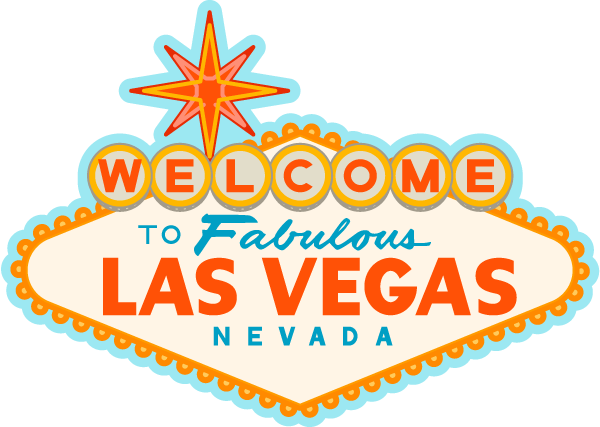 In March 2002, Celine Dion made a decision that would have a long lasting impact - at the height of her fame, she made a decision that she would move to Las Vegas and commit to a residency (that would eventually begin on March 25th 2003). Not since the heyday of Elvis Presley and Frank Sinatra had a star of this stature agreed to a Vegas residency - prior to Celine, it was thought of a place where singers go to when their careers are in decline. But Celine changed all of that...
Step forward, Celine Dion. Credited by many for revolutionising the Vegas residency, the Canadian singer surprised the entertainment world in 2002 when she announced a three-year contract at Caesars Palace. People were staggered, not just by the scale of the deal – performing five nights a week for a total of 600 shows – but also by the simple fact that she was still at the peak of her career.
In the live music world, Las Vegas was always known as the place where acts went to die – where stars big and small could earn a crust in their twilight years entertaining tourists on the Strip alongside magicians like David Copperfield, or Siegfried and Roy.
But Dion changed the game, turning residencies from a schmaltzy lounge act into a full theatrical extravaganza with pyrotechnics and Cirque du Soleil dancers. It proved a canny business decision. Suddenly, the Vegas residency looks less like a last chance saloon, more like a legitimate career move.
"Celine was a pioneer without question," says Kurt Melien. "Twenty years ago, we couldn't have got someone the stature of Britney Spears to appear in Vegas. Stars likes her would never have considered it if Celine hadn't paved the way. She changed the face of modern Vegas."
http://www.telegraph.co.uk/culture/musi ... pears.html
The catalyst for this change, Feldberg argues, was Celine Dion, whose 2003 residency A New Day grossed over $400m in four years. "She really proved that a Vegas residency could be really successful and really profitable in this era."
So while a Celine Dion show is hardly comparable to a Jennifer Lopez show, A New Day's success sent a clear message to established pop stars: instead of schlepping around the country (or the world) you could stay put in one city, live in a nice big mansion nearby with your family, and put on a show that wasn't restricted by what could fit in a truck
Just as Celine Dion's initial success lured in slightly older acts like Cher and Shania Twain, the rise of the EDM DJ has made it easier and less risky for more dance-orientated pop stars such as Britney and J Lo to take up residency. For Otto it's a case of pop stars not only following a successful model laid out by Dion, but now also "knowing their target audience is already visiting and ready to spend money on unique experiences. Of course selling a Britney ticket to this [dance music] crowd is a much more logical proposition than trying to lure one to Celine or Elton."
https://www.theguardian.com/culture/201 ... -nightlife
Building on Celine's model, countless stars have made a success out of Vegas in the subsequent years - in this topic, we will highlight the 10 biggest grossing Las Vegas acts of the modern era, the biggest boxscores and going forward, we can use the topic to post all future Las Vegas related boxscores. It's taken me some time, but I've compiled all of the data and where shows or legs are missing, I've had to make educated guesswork (which I've highlighted). If you spot any errors, please let me know. Not expecting much interest but please do contribute if you're interested!
Let's go!