#7 Donkeyboy - Ambitions
Year of release: 2009
Genre: Synthpop, Indie Pop
#1 in Norway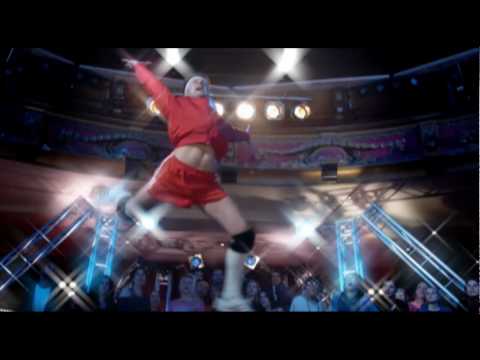 "Ambitions" was their debut single in 2009 and was a number-one hit in the Norwegian Singles Chart.
The real asset of this song is the interaction between an effeminate male singer's vocal and the deeper guest vocals by a female singer Linnea Dale (who went on to a sultrier and sexier solo career and a Eurovision NF runner-up in Norway with
"High Hopes"
)
The chorus of the song is built around a bassline similar to those of Michael Jackson's "Billie Jean" and some of Madonna's 1980s songs. It stayed at top of the Norwegian Singles Chart for a total of 13 weeks in 2009
I actually much prefer the original music video:
https://imvdb.com/video/donkeyboy/ambitions
Joe McElderry cover version is a catastrophe.