225.
Michelle Williams - Tightrope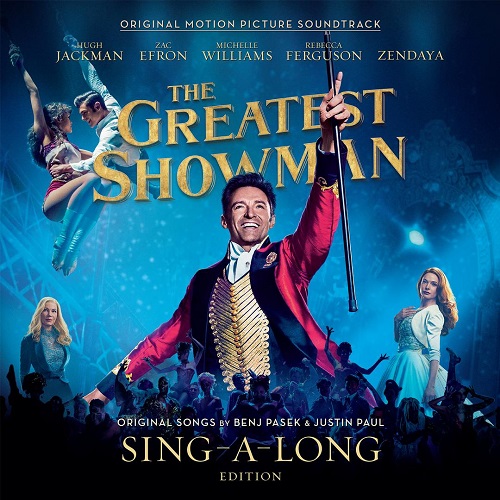 Mountains and valleys, and all that will come in between
Desert and ocean
You pulled me in and together we're lost in a dream
Always in motion
So I risk it all just to be with you
And I risk it all for this life we choose
Hand in my hand
And you promised to never let go
We're walking a tightrope
High in the sky
We can see the whole world down below
We're walking a tightrope
Never sure, will you catch me if I should fall?
Well, it's all an adventure
That comes with a breathtaking view
Walking a tightrope
With you, ooh, ooh, ooh, ooh
With you, ooh, ooh, ooh, ooh
With you

I'm pretty sure Pete introduced me to this sometime in 2017, but I didn't really connect with it until his A-Z countdown in 2019. It's got all the expected theatrical fittings - a slow build that leads to a satisfying climax, grand vocal moments, sprite lyrics. It's a great ballad, and the hopeless romantic in me definitely loves the narrative of love being a tightrope we walk that, just light a tightrope, has a high-risk, high-reward set of outcomes. For some reason, my Spotify-Last.fm scrobbling connection is a bit funky with this as Last.fm insists that it's Michelle Williams, one of Destiny's children, as opposed to the actress.
Code:
Significance Rating: 1/20
Year Released: 2017
Akini's Daily Top 20 Chart Peak: #1(6)
Plays Since 1/1/2012: 167
224.
Miley Cyrus - Malibu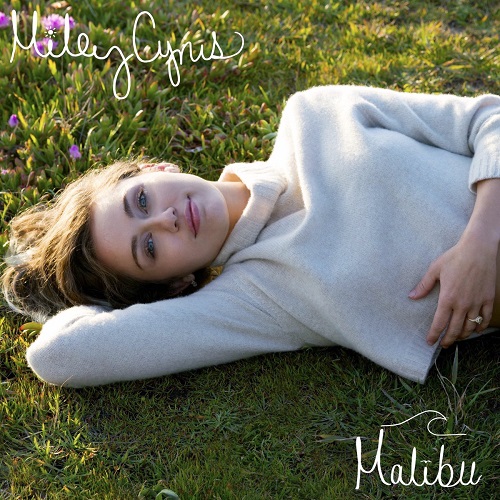 I never came to the beach or stood by the ocean
I never sat by the shore under the sun with my feet in the sand
But you brought me here, and I'm happy that you did
'Cause now I'm as free, as birds catchin' the wind
I always thought I would sink, so I never swam
I never went boatin', don't get how they are floatin'
And sometimes I get so scared of what I can't understand
But here I am, next to you
The sky's more blue in Malibu
Next to you in Malibu
Next to you

The lightness, the chill, the bliss and contentment - "Malibu" paints this portrait of a really peaceful stage of a relationship and the breeziness of the production and Miley's delivery captures that energy superbly.
Code:
Significance Rating: 1/20
Year Released: 2017
Akini's Daily Top 20 Chart Peak: #1(3)
Plays Since 1/1/2012: 112
223.
Britney Spears - Slumber Party (feat. Tinashe)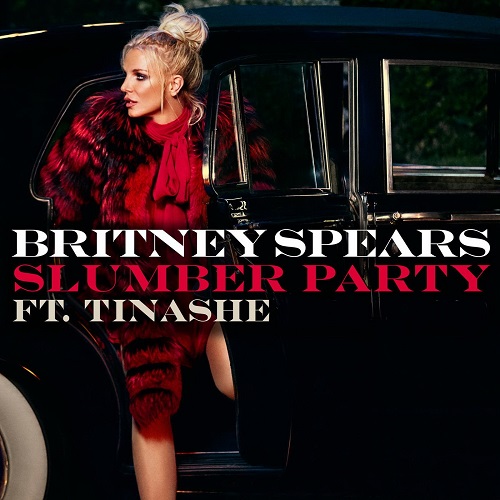 No one but, no one but you and I, I, I
We ain't gonna sleep tonigh-igh-ight
Oh baby, no one but, no one but you and I, I, I
We ain't gonna sleep tonight
'Cause we got them candles hanging
Hanging from the ceiling low
We use our bodies to make our own videos

I don't think any pop star sells sex better than Madame Spears. She can really tailor her voice to sound so naturally sensual and even on this, not even her best boudoir jam, her appeal is magnetic. The addition of Tinashe to the "party" was a great one, as Tinashe certainly does well to keep up with the pop superstar. The video is simple, but so luxuriously shot, and yet again, Britney in her reprisal role of sex kitten, is brilliant (I mean, the milk scene, for goodness sake, is just...ridiculously hot). I like that Brit Brit gave the island-flavoured pop sound that was hot in 2015/2016 a shot. It's a good fit for her.
Code:
Significance Rating: 1/20
Year Released: 2016
Akini's Daily Top 20 Chart Peak: #1(3)
Plays Since 1/1/2012: 119
222.
Nicki Minaj - Super Bass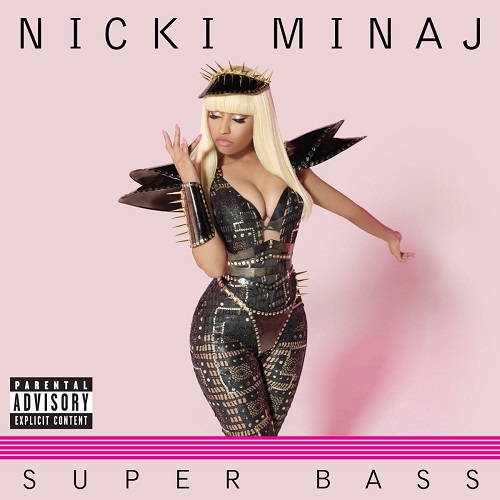 And he ill, he real, he might gotta deal
He pop bottles and he got the right kind of build
He cold, he dope, he might sell coke
He always in the air, but he never fly coach
He a mutha****in trip, trip, sailor of the ship, ship
When he make it drip, drip, kiss him on the lip, lip
That's the kinda dude I was lookin' for
And yes, you'll get slapped if you're lookin', ho
I said, excuse me you're a hell of a guy
I mean my, my, my, my you're like pelican fly
I mean, you're so shy and I'm loving your tie
You're like slicker than the guy with the thing on his eye, oh
Yes I did, yes I did
Somebody please tell em who the eff I is
I am Nicki Minaj, I mack them dudes up, back coupes up, and chuck the deuce up

Nicki Minaj had been making major waves in hip/hop circles since the mid-2009 release of her 'Beam Me Up Scotty' mixtape, but many a pop fan got their first dose of the rap queen through this infectious crossover hit. I love its playfulness, her flow and lyricism, and the colourful video, with some incredible eye candy. I remember the video for this premiering the same day as "Judas" and me being surprised that it headed Judas's view count the first week, when, at that time, Lady Gaga was the premiere pop star of the moment. I thought that that was a good sign of the song's commercial appeal and I was quite right.
Code:
Significance Rating: 1/20
Year Released: 2011
Akini's Daily Top 20 Chart Peak: #1(1)
Plays Since 1/1/2012: 115
221.
Usher - Dive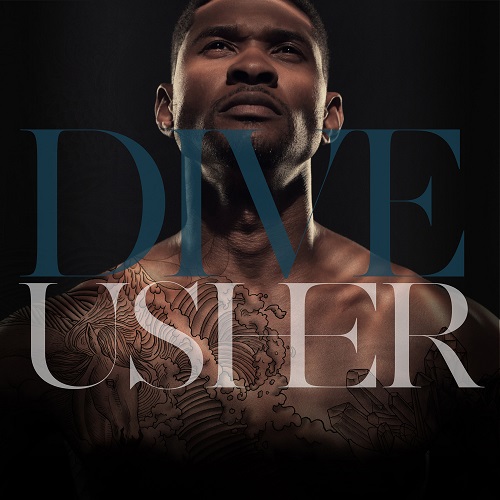 Can't help it, no oh
I want you to feel me
Every little bit of me... baby
I don't need a life saver... baby
Baby going deeper ain't gonna kill me
And I love the rush I get from it
I see the walls are looking like they might precipitate
Until I'm in so deep, it's up to my waist
But I promise girl I ain't afraid... oh no
It's raining inside your bed
No parts are dry
Lovin' made you so wet, your legs, your thighs
And ever since we first met I knew that... I
I knew I was ready baby to take that dive

Sex is a topic that's often covered by artists, but a major gripe for me has always been how callous the subject matter is usually treated. On "Dive", Usher provides a slow, sensual delivery that works wonders for me. His vocals are rich and soulful, the lyrics explicit enough for titillation, but passionate enough to suggest that the encounter isn't a cheap one-night stand, and the ride to the climax is a smooth journey that concludes with fireworks (or rather, as per Usher's storyteller, waterworks). This is classy, sexy R&B done well by one of the all-time great giants of the genre.
Code:
Significance Rating: 1/20
Year Released: 2012
Akini's Daily Top 20 Chart Peak: #1(1)
Plays Since 1/1/2012: 142