Hey!
So I looked at my top 500 songs so far (which I've roughly tracked since 2011) and took the top song from each artist and made a top 100, because of this way of doing it, the list is truly bizarre
but it gives an idea of the mix of music I've liked over the years, plus I'm bored.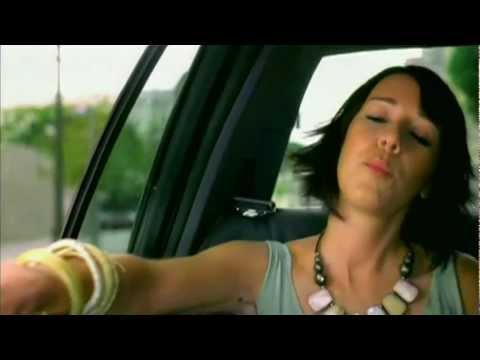 This is such a breezy and feel good song, which talks about the up and down nature of life.
Jem's all time hits:
- Just a Ride (#274)
- And So I Pray (#511)
- Finally Woken (#558)
- On Top of the World (#671)
- It's Amazing (#937)
- I Want You To (#943)
- They (#1070)
- Beachwood Canyon (#1240)
- I Always Knew (#1310)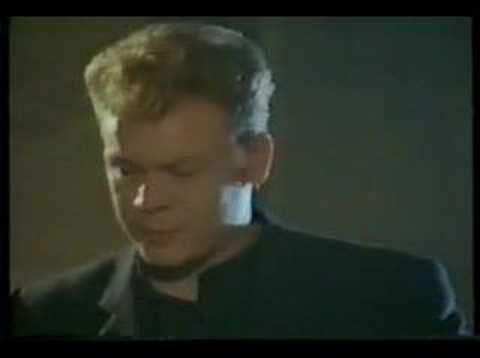 Grew up listening to UB40 in the household, this happens to be the top song from them for now, I had Kingston Town played at my dads funeral, love Ali's voice.
UB40's all time hits:
- I Would Do For You (#266)
- Watchdogs (#446)
- Higher Ground (#693)
- Rat In Mi Kitchen (#925)
- Kingston Town (#1500)
- Food For Thought (#1525)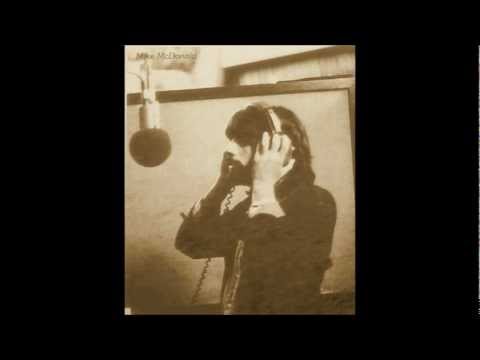 Love the offbeat jazzy melody and it's an uplifting track!
Steely Dan's all time hits:
- Peg (#261)
- Home at Last (#1099)
- The Last Mall (#1363)
- I Got the News (#1448)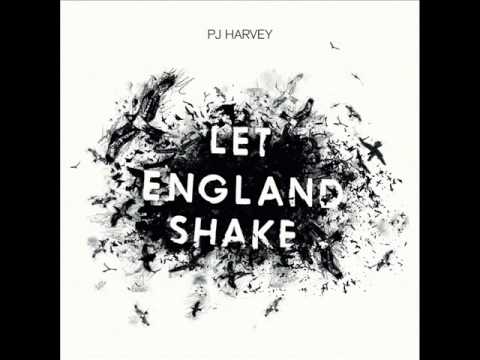 Love PJ, looking at my all time list, realised she is so underrepresented, she has a gritty and authentic sound.
PJ Harvey's all time hits:
- The Words That Maketh Murder (#258)
- Big Exit (#263)
- Let England Shake (#708)
- The Last Living Rose (#906)
- The Glorious Land (1014)
- A Place Called Home (#1208)
- Good Fortune (#1250)
Nina is so much fun to listen to, this one is catchy and trashy.
Nina Hagen's all time hits:
- My Sensation (#256)
- The Change (#469)
- New York, New York (#611)
- Future Is Now (#1052)
- Berlin (Is Dufte!) (#1062)
- I Love Paul (#1100)
- Las Vegas (#1297)
- Frühling in Paris (#1507)
- Lorelei (#1588)
- Smack Jack (#1667)
- Prima Nina In Ekstasy (#1719)