045.
KEiiNO - Monument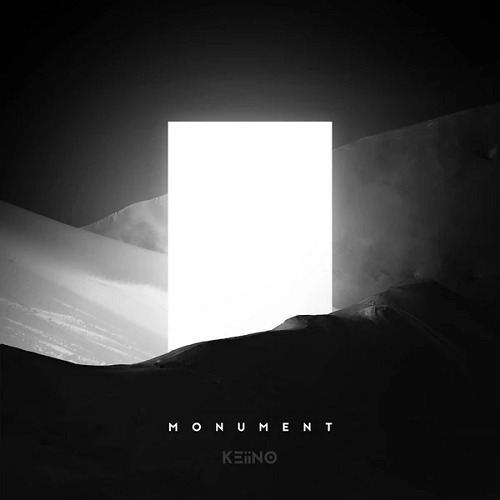 When the snow comes in October
What do we leave behind?
In your voice I feel it coming back to me
Like a shadow whisper in the night (He-lo)
Like a monument to all the time we spent
A minor symphony

The ESC top 2 entry that never was, "Monument" narrowly missed national selection, and to a song not half as good! Were I Norwegian, I would've loved for this to have been the ESC rep if only for its incredibly picturesque music video, featuring some absolutely stunning scenes of the Norwegian alps. The video could really double as a tourist ad! As I don't keep up with preselection happenings, I have Tansike to thank for introducing me to this through his weekly chart.
Code:
Quality Rating: 9/10
Akini's Daily Top 20 Peak: #1(x1)
Play Count: 38
044.
Dua Lipa - Can They Hear Us?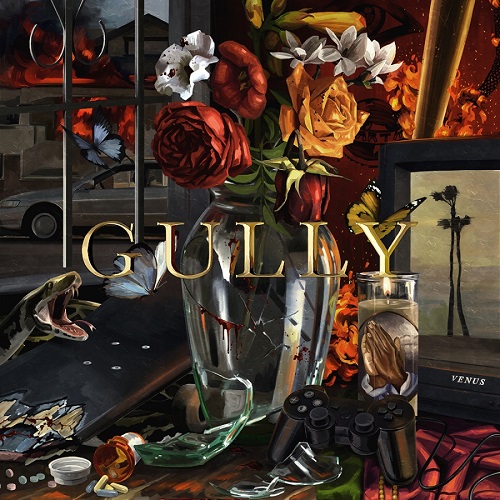 Every breath that I'm takin', every step that I'm makin'
Ain't no way I can run without you
Every ghost in my past life held my hand when I crashed down
Carries me when I wanna break through
We all die, but right now I feel like livin'
And we all cry, but right now I'm not gonna give in
When we collide I know I can do anything
'Cause I got ya, and you got me

Dua's deep alto gives "Can They Hear Us?" a crisp channel through which the poignant lyrics are transmitted. The sax insertions are beautiful.
Code:
Quality Rating: 9/10
Akini's Daily Top 20 Peak: #1(x2)
Play Count: 36
043.
Jessie Ware - Hot n Heavy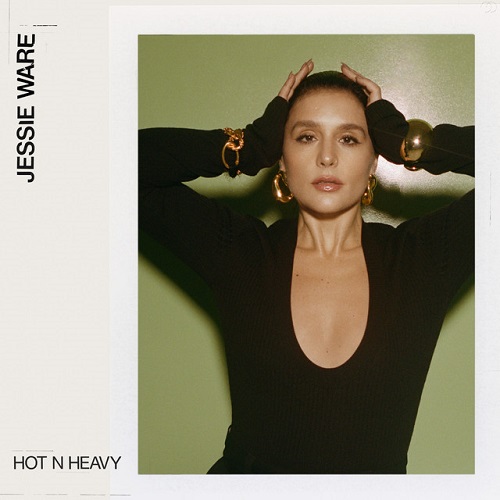 Where did you come from?
How do you move like that?
I've never seen someone so free
Tell me your name
You are to die for
If this is our last night
Let's make it count
Let's give this crowd something to talk about
Show me all the ways to strike the match
Once you give it up, don't take it back
Show me all the ways to get to know you
I just wanna be your dream controller
Show me all the ways to strike the match
You get me hot and heavy
Something in your eyes
I'm willing and I'm ready
To set my heart on fire...
I'm having visions
You and I in the sky
How do I earn my hands on your perfect design
Do you wanna

Jessie Ware decided she wasn't done throwing quality disco-pop gems at the gays and blessed our ears with "Hot n Heavy" in the days leading up to summer. Interestingly enough, "Can They Hear Us?" blocked this from the pole position in June and here, six months later, it's "Hot n Heavy" that gets the last laugh.
Code:
Quality Rating: 9/10
Akini's Daily Top 20 Peak: #2
Play Count: 25
042.
Eden Alene - Set Me Free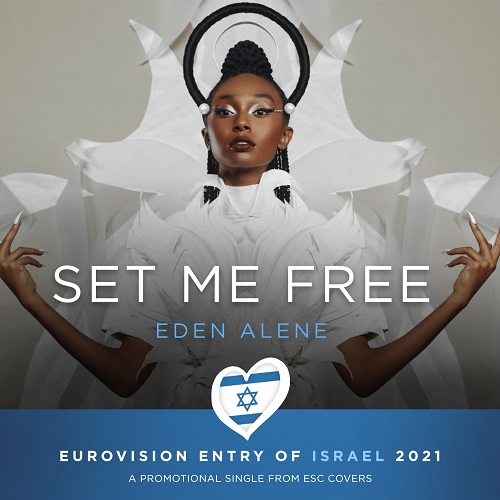 Feel my beating heart in perfect harmony

My top ESC song this year, "Set Me Free" features some stunning vocals from Eden, the most impressive of which is that ambitious whistle note towards the end!
Code:
Quality Rating: 9/10
Akini's Daily Top 20 Peak: #1(x2)
Play Count: 49
041.
Todrick Hall - Rainin' Fellas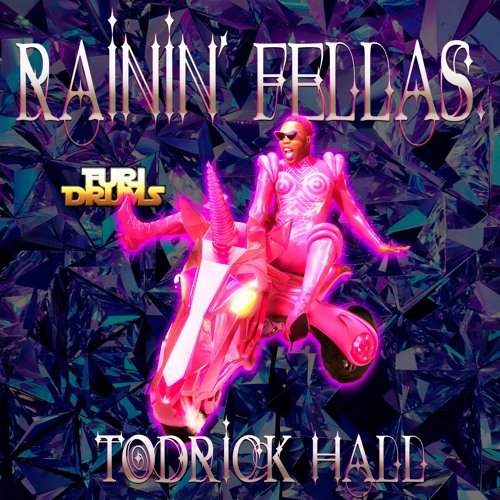 Get your umbrellas, get your umbrellas
It's raining fellas, it's raining fellas...
Well the forecast says it's gon' be raining all night
And I'm hoping it rains the kind of dudes that I like
Want 'em tall, dark, handsome, want 'em holding me tight
So I'm sitting here waiting for the lightning to strike
It's raining Billys, Bobs, Blakes and Brandons
It's raining Willys, Robs, Jakes, and Landons
It's raining Garys, Jerrys, Larrys, raining twigs and berries
Toms, Dicks and Harrys, bears, jocks, and fairies
It's raining thighs, tris, briefs and boxers
It's raining fly guys, flight attendants and doctors
It's raining feminine gentlemen, dripping down like a faucet
Yeah, these boys are coming out like the sky was the closet so

The snappy delivery, the shameless male nudity, the Weather Girls template - there was no way I wasn't going to bop to this. "Rainin' Fellas" is par the course for Todrick, but that does nothing to dull its efficacy. Similar to the Dua/Jessie tussle, this was blocked from the top spot on my daily chart by another queer (Troye Sivan), but it's Todrick who makes it to December, whereas Troye is relegated to bubbling under anonymity (well, I suppose not so much anonymity now).
Code:
Quality Rating: 9/10
Akini's Daily Top 20 Peak: #2
Play Count: 25