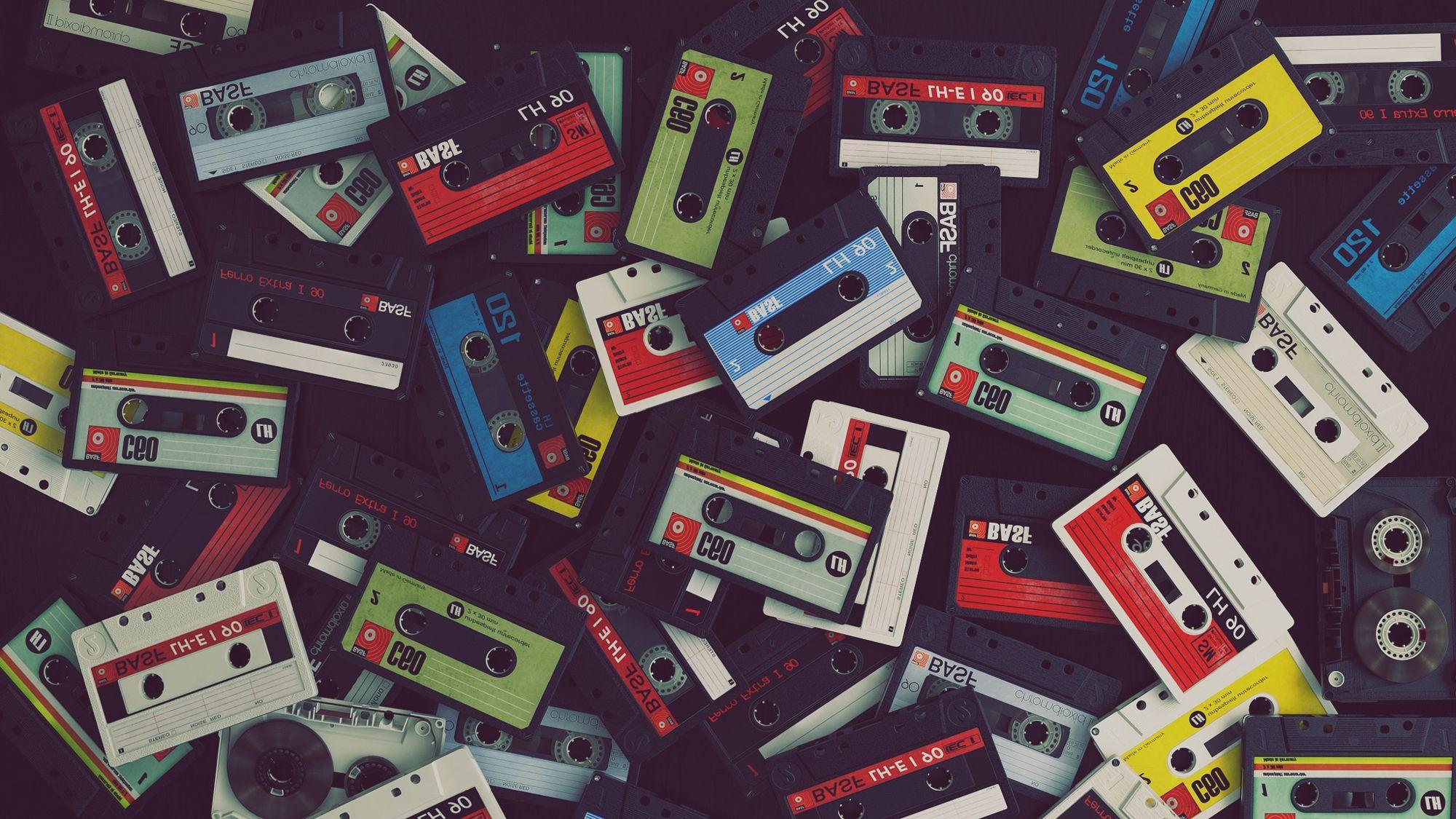 In December 2020 I compiled a Top 2000 of my all time favourite songs.
I started a countdown here on UKMIX, but when the pandemic and the lockdowns continued to drag on, I lost interest in sharing this project with you all.
Late 2022/early this year I upgraded my Top 2000 songs. I'm going to share this countdown with you and this time I have the urge to finish it.

It's a very personal chart with songs that I like and bring back memories. It's also very hard to rank a song above another, especially because there are so many. Still, I think I did a good job of reflecting the soundtrack of my life (so far).