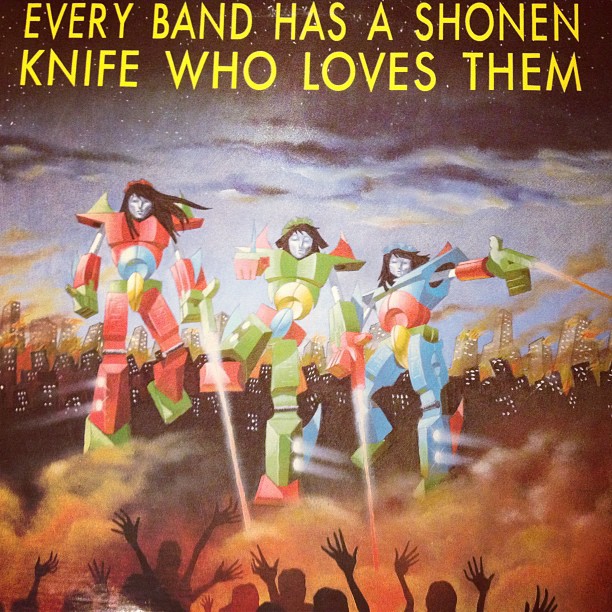 #80 Prada Meinhoff - Stress
They could be bass champs and I am not talking about fishing.
#79 Lucie,Too - Egoist
The new generation of japanese indie girlbands continues the glorious tradition of Shonen Knife (Nirvana and Kurt Cobain's faves). That Snail Mail poster in the music video is also cute.
#78 Máni Orrason - Picture I Recall
Pretty boy singing some song. Relatively laid-back.
#77 Sarah Mary Chadwick - Sugar Still Melts In The Rain
What a voice. So much for the dark cabaret.
#76 Leyya - Wannabe
Amusing music video accompanies the poppiest song in my chart so far.