TONY'S TOP HITS OF 2018

6 Eliza Shaddad - This Is My Cue
Took a couple of months to hit my top spot - so affecting and emotional.
[youtube:1wb68k9c]fhoAmuc7cvo[/youtube:1wb68k9c]

TONY'S TOP ALBUMS OF 2018

6 Hatchie - Sugar and Spice (MA)
Second Aussie album act in a row! My Sound Of 2019 top nomination. For a 5-track release to get this high means she's something special.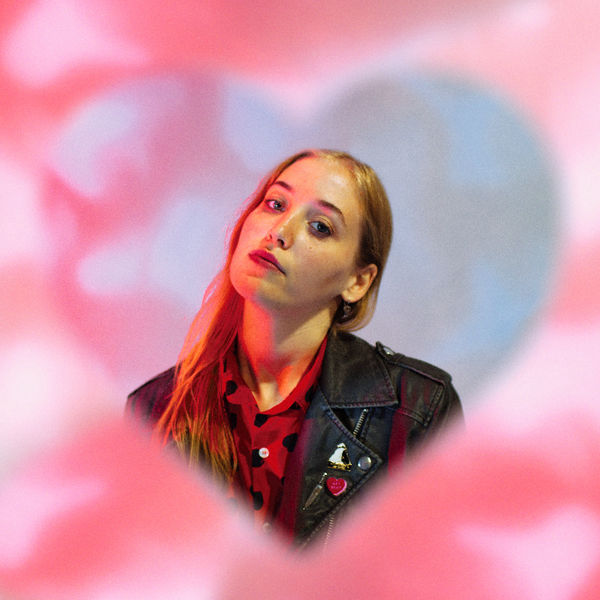 SPOTIFY