#008 JESS GLYNNE - DON'T BE SO HARD ON YOURSELF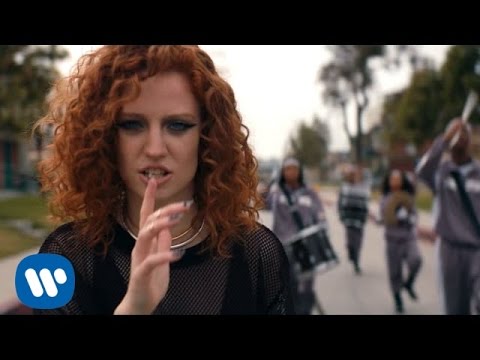 Back in 2015 when I was still at the beginning of finding the real 'me', this song hit hard. Being insecure and unsure, I listened to this song over and over... and although I am still about to find out who I am, this song helped me along my journey and still does actually. It's still included on my 'work out' playlist. It's so uplifting. Her best song so far.

This song is also certified 8x Platinum. It spent 8 consecutive weeks at #1 back in 2015 and was the third of four songs in 2015 to debut at #1. The song charted for 69 consecutive weeks on my charts.