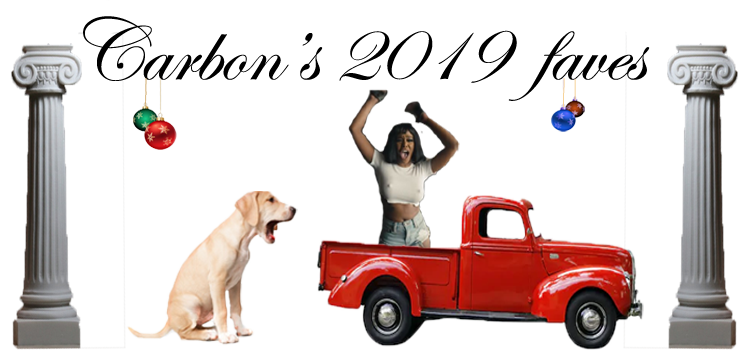 PREVIOUS YEARS
2018
2017
2016
2015
2014
2013
Welcome to another year-end by me. I'd say this year has had more indie/less known and foreign-language entries than the previous couple of years. Am I slowly going back to my early Kmix indie days?
Stay tuned and you'll find out! There will ofc be some basic crap as well, don't get your hopes up too much.
Starting as soon as I finish my list, hopefully very soon.