25 FUSE ODG F/WYCLEF JEAN - ANTENNA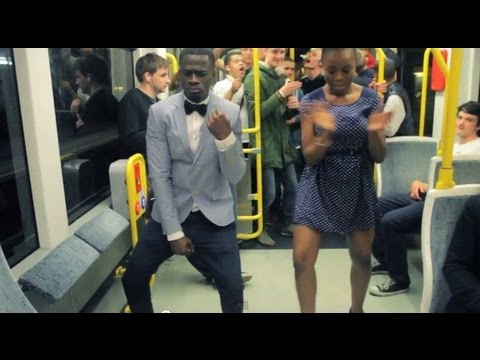 Year - 2013
Peak - no.1
I was obsessed with this song in the Summer of 2013 and in fact it's still the most played song on my itunes. I've posted the dance competition video because this has over 18 million views where the official video has less than 2, they really sold the song to me in that video.
24 SHAKIRA F/FRESHLEYGROUND - WAKA WAKA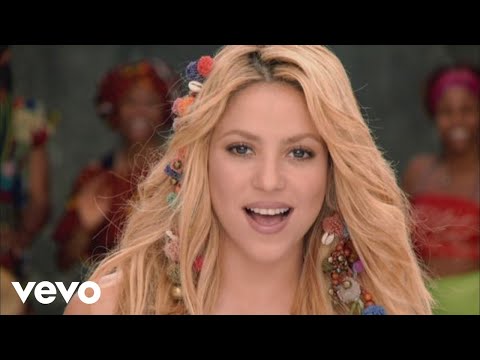 Year - 2010
Peak - no.1
This one spent 8 weeks as my number one in the Summer of 2010, I kind of bypassed it during the world cup, but when I went on holiday to Gran Canaria for the first time of many that year, this song was everywhere and it has become one of those on holiday where they get all the pissed up audience up to try and copy the dance routine. It's still my favourite of hers.
23 LMFAO F/NATALIA KILLS - CHAMPAGNE SHOWERS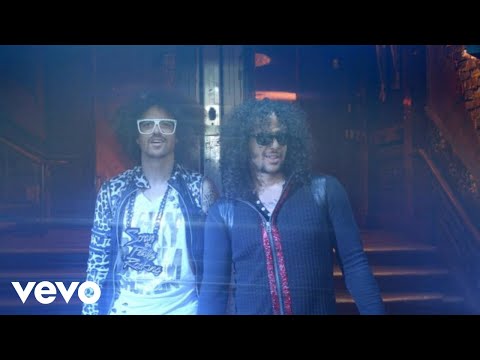 Year - 2011
Peak - no.1
We're losing some big songs from my chart now as Waka Waka ranked my number one of 2010 list and this one ranked my number one of 2011 list. This for me was the perfect follow up to "Party Rock Anthem", with a video that continued on the story of the previous, some more fun verses and that crazy chorus from Natalia, plusI love a big drop in a song and this has one of the best towards the end.
22 SAM AND THE WOMP - BOM BOM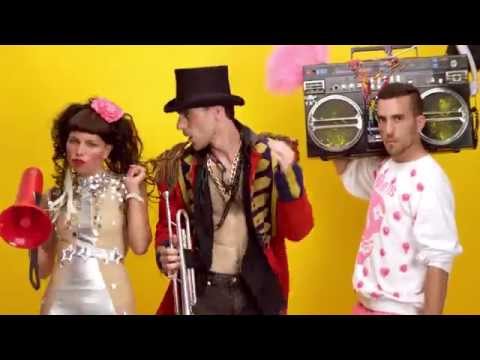 Year - 2012
Peak - no.1
And here's another year end winner as Sam And The Womp took my no.1 song of 2012 with this, they have become pretty much a one hit wonder and the song has gone against the grain of pretty much every other hit single of the decade, with it's heavily reliance on trumpets and ridiculous lyrics. Despite never following it up with another hit in the UK, they have had 5 top 50 hits on my chart this decade including 3 top 10s.
21 MARTIN SOLVEIG F/INA WROLSDEN - PLACES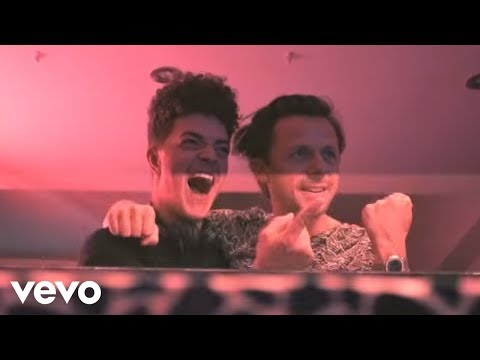 Year - 2016
Peak - no.1
I love a generic dance anthem, but when pairing Martin's excellent production with Ina's gorgeous vocals, this is better than most. It is a rare song to appear in two of my year end lists as it topped my chart throughout Christmas 2016 and ended up my no.89 of 2016 and no.12 of 2017.