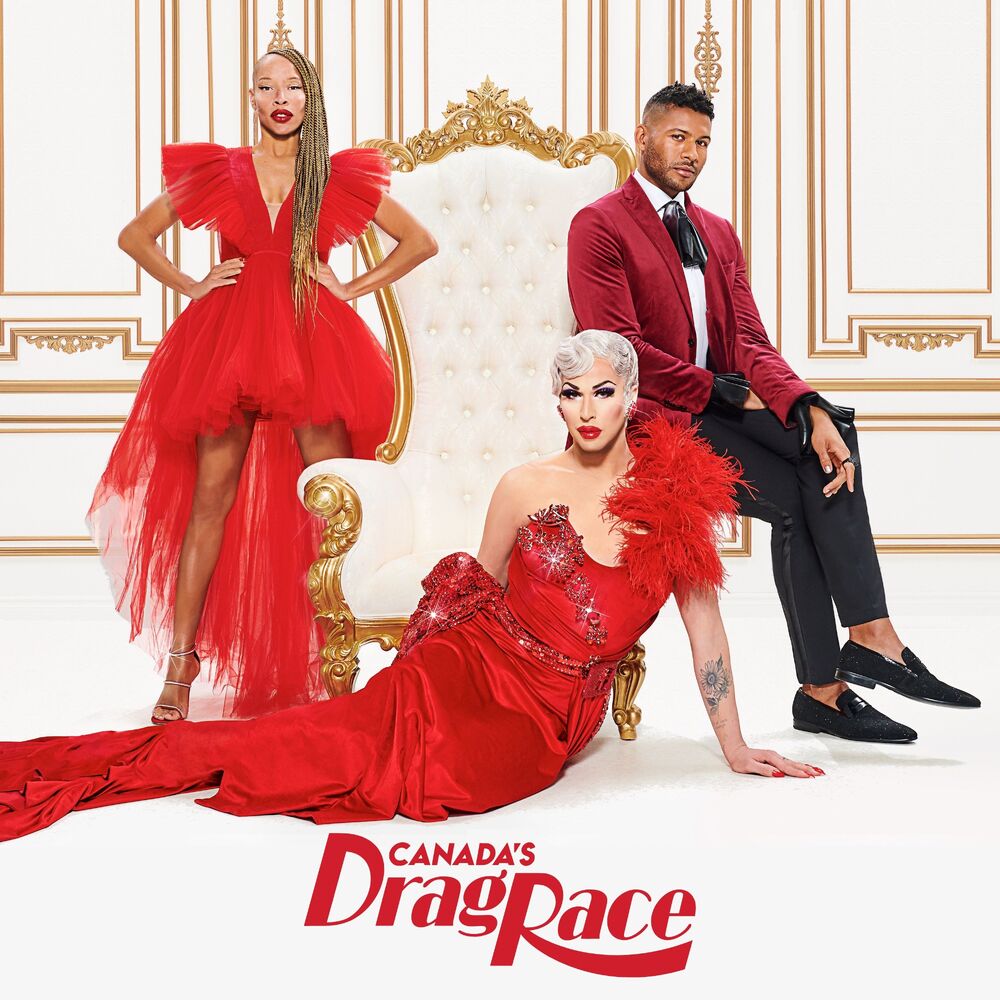 Since Season 2 has been confirmed for a while now, let me start the topic.
Yesterday, Brooke Lynn Hytes and Stacey McKenzie were confirmed as part of the new judges panel, while Jeffrey Bowyer-Chapman won't return as a judge this season due to "scheduling conflicts".
It's currently unknown when this will start, but surely later this year.
Excited!