This is a thread dedicated to the Marvel Universe distributed by Marvel Entertainment. You can use it for general discussion and to find links to specific movie threads.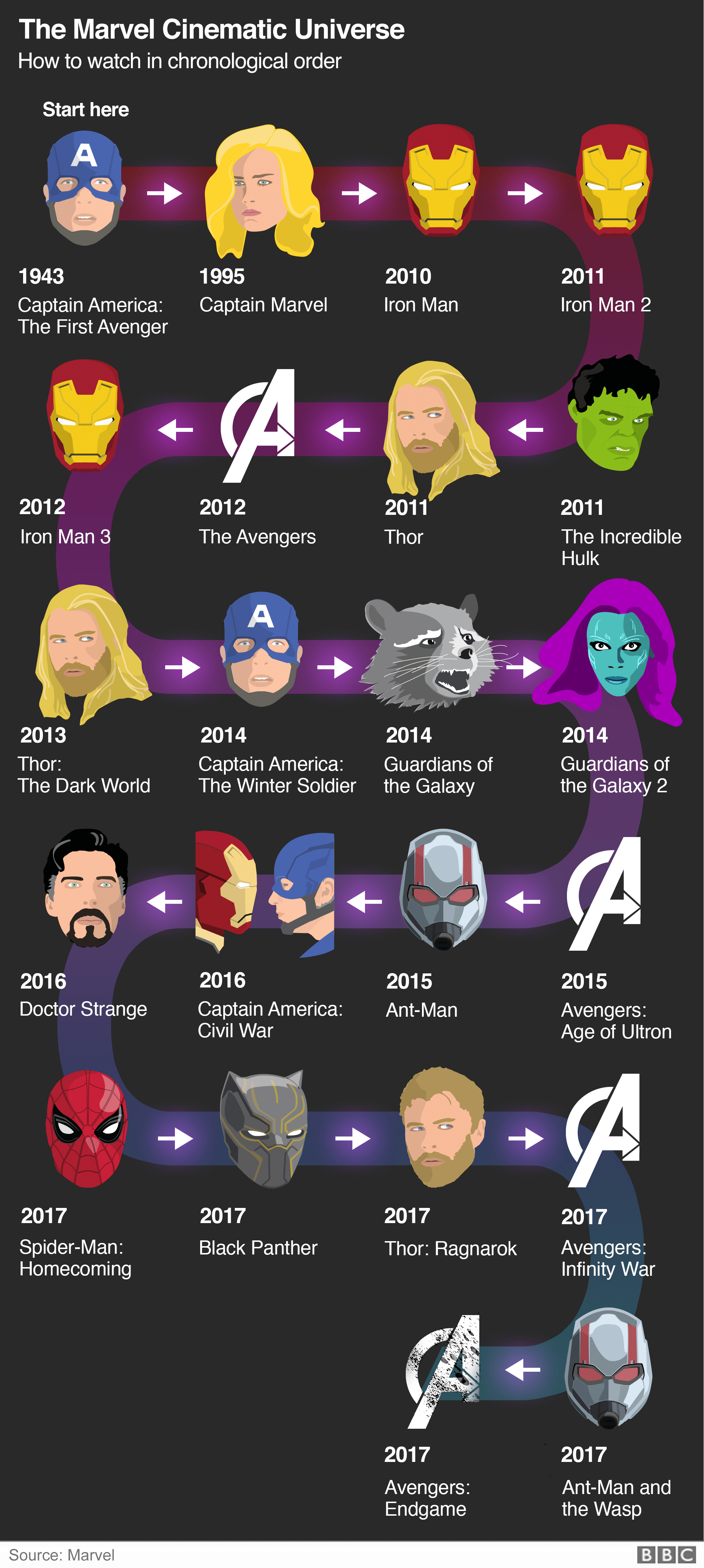 You may also wish to check out:
The 20th Century Fox Superhero Universe Thread
The DC Multiverse Thread.
Please note: although X-Men etc are part of the Marvel Comics franchise, they are distributed through 20th Century Fox, unlike The Avengers etc who are distributed by Marvel Studios. It is for this reason that the two universes have been separated accordingly.