Much anticipated TV version of Neil Gaiman's fantasy comic books.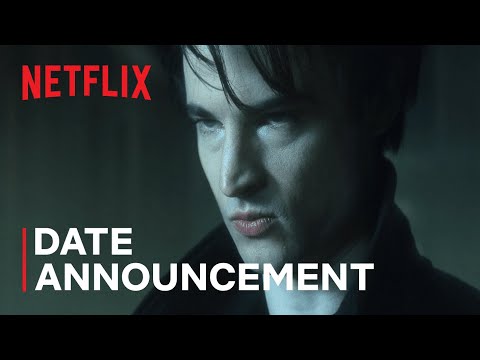 Looks good. John Constantine has been changed to Johanna Constantine - an ancestor of John. They probably don't have the rights on John. Interestingly, they're using the British - correct - pronunciation of the surname. See here: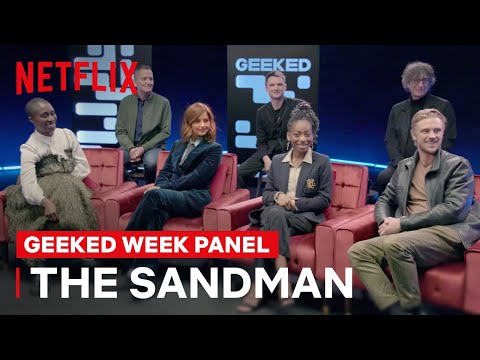 A joke on the two pronunciations was made in an ep of Legends Of Tomorrow when they talked about the historical figure Constantine. But it never made any sense that John himself would pronounce it the American way if he was British.