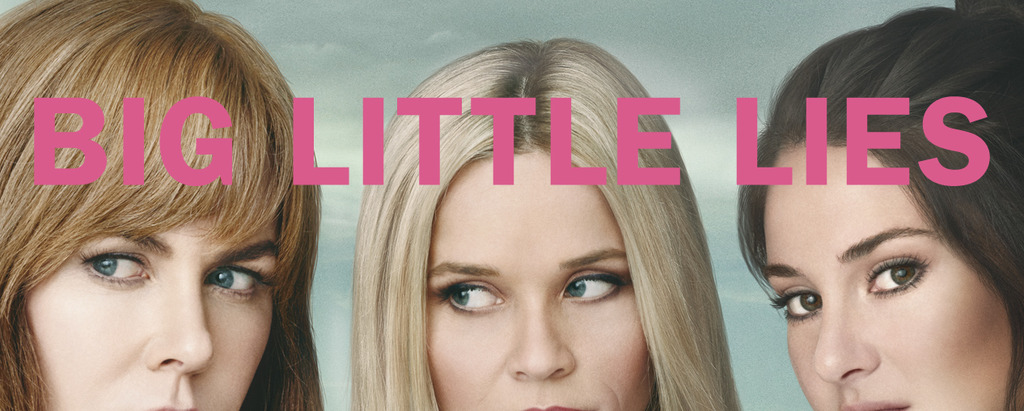 Anyone else watch this? I'd been meaning to catch it for ages, and thankfully it was much easier to find it in 1080 after the awards sweep.
Ended up binge watching the series in a couple of days, which was easy since there are only 7 episodes. I'm completely hooked. The characterisation and cinematography are impressive, while the backdrop of Monterey makes for powerful scenery that adds to the drama of the show.
All of the leads and supporting actors are incredible in this.
Ps five year old Chloe is easily the best character in the show. She knows herself so well and has most of the best one-liners. Funny that she's probably the voice of reason within the show too.
[youtube:qzqc42lw]YFZcNKzDhYI[/youtube:qzqc42lw]