MAD MAY JUNE MADNESS SPOILERS BELOW!
.
.
.
.
.
.
.
.
.
.
EastEnders's Dr. 'Mad' May Wright returns to the Square in a fortnight's time and throws the Millers' lives into utter turmoil.

Determined not to allow anything - or anyone - stand in her way of baby Summer, Mickey (Joe Swash) becomes May's (Amanda Drew) first casualty when she cracks him over the head with a crowbar, leaves him for dead.

Dawn, meanwhile, clings on to her daughter Summer in the hope that someone will hear her cries for help.

A Walford source told DS: "May leaves Mickey for dead with blood pouring from his head, while a terrified Dawn looks on, clutching Summer. But May's revenge doesn't stop there when things take an explosive turn soon after."

They added: "The question is, just who survives this dramatic turn of events?"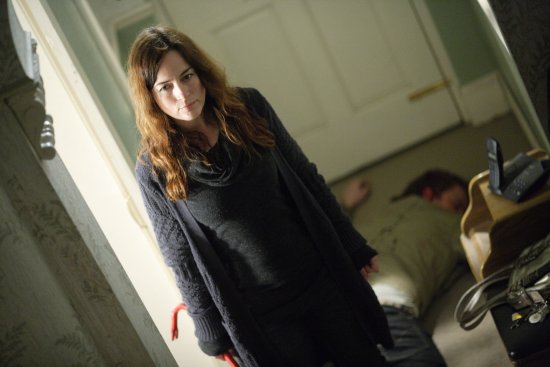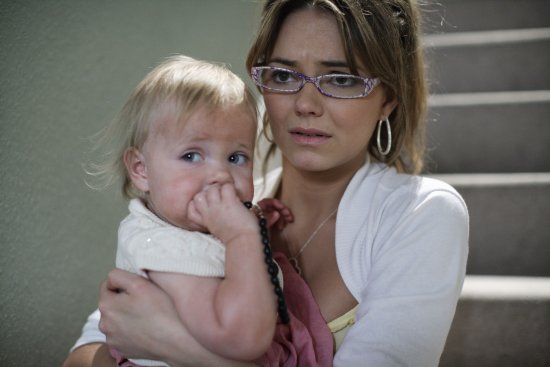 Mickey playing dead will be most convincing acting he's done! And why is Dawn wearing Dame Edna's glasses?