I just feel in my spirit that Jennifer is going to slay this role!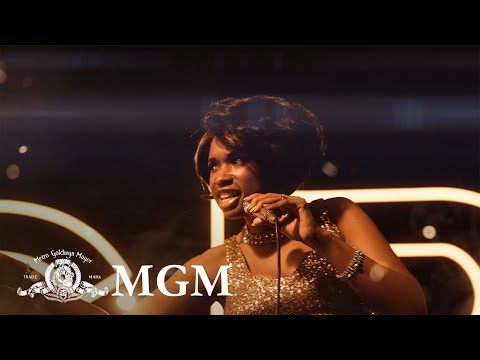 Respect is an upcoming 2020 American biographical drama film directed by Liesl Tommy. It is based on the life of singer Aretha Franklin.
I'm seeing release dates of August 14, 2020 and October 9, 2020. Not sure which, if any, is correct.