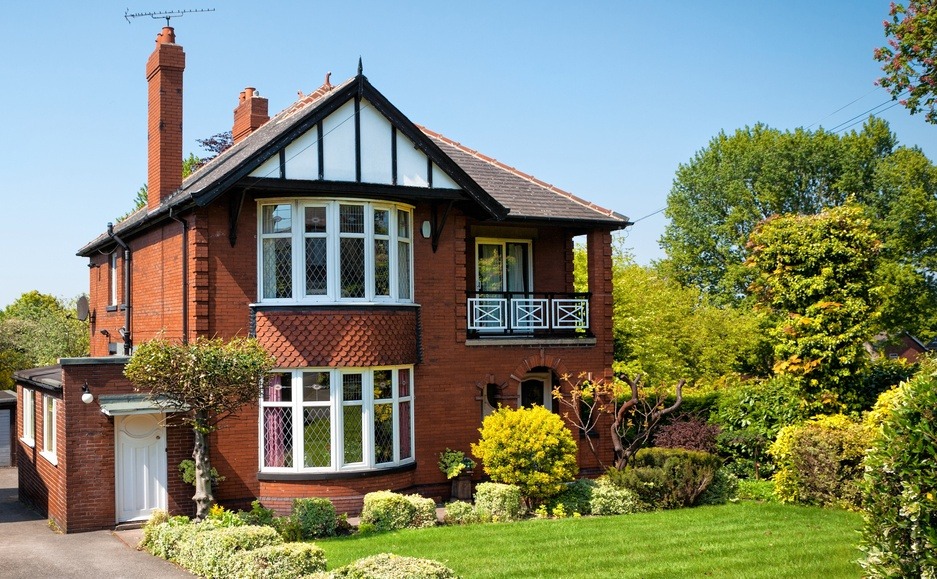 What's your living situation?
It was revealed that July 2020 saw the highest average property price since records began in the UK, with the average sale price for property coming in at £241,604 - even with the coronavirus pandemic. Despite government intervention via various schemes (e.g. Help to Buy scheme, where the British government contribute up to 20% in depositf or first time buyers via an equity loan that has to be repaid by the buyer after 5 years), it is arguably as challenging as it ever has been for buyers to get a foot onto the housing ladder. Therefore, more younger people are either renting or living at home than ever before.
So, what's your situation? I'm fascinated by what the situation is in other countries - in the UK, there is definitely a "work hard to buy your own house" ethos.