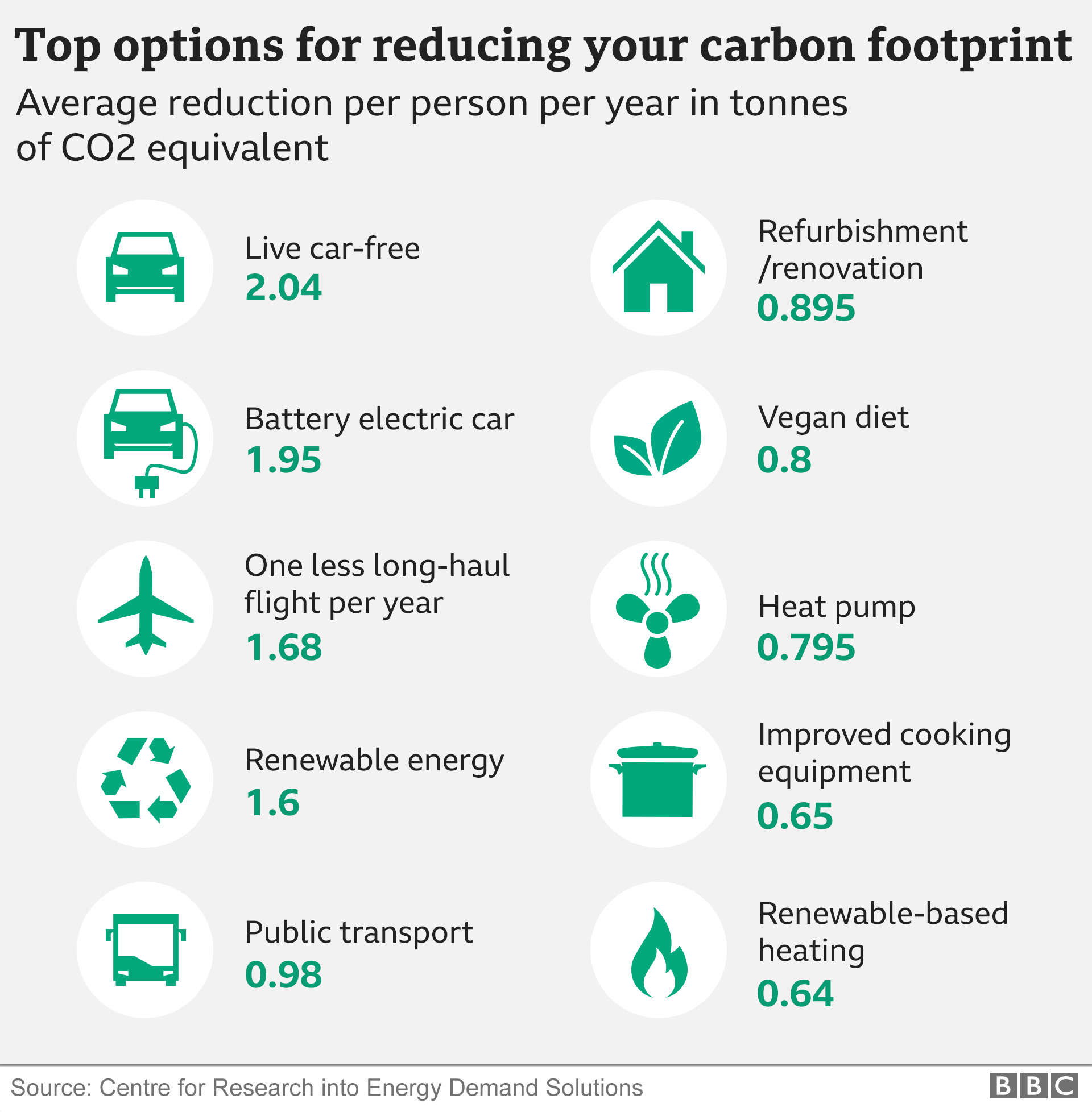 As I've gotten older, I've become more aware of my environmental footprint - especially since buying my first car.
I'm looking for easy ways to reduce my carbon footprint - so far, I've taken the following steps:
The things I am really bad at that I need to work on are:
I take showers that are too long (need to reduce my water usage).
I could probably use my heating a little less.
I could probably reduce my meat intake (I probably eat meat in some form 6 out of 7 days a week).
I don't recycle enough (it's quite difficult as I live in an apartment, but I could do more in this area).
And there's probably loads more areas.
What about you guys - what steps have you taken?