I have to just share this piece of brilliance with people, for those who have the time or want to take the time...whoever might pick up on it.
I can't talk about it cause the song says it all...and the song has a lot to say.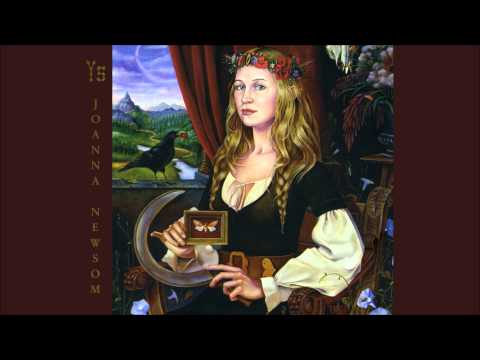 I hope some music fans on this board might take the time to just sit and stop to listen to this.