I just find it very hypocritical and unfair that JLO is vilified universally for that while others do it just as much, while never even attempting to sing the songs live.
JLO was even singing completely live back in 2001 and didn't miss a note.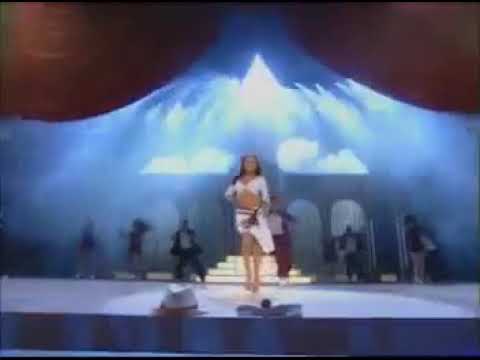 I just do not like the double standards.