The Random Thought Thread (IV)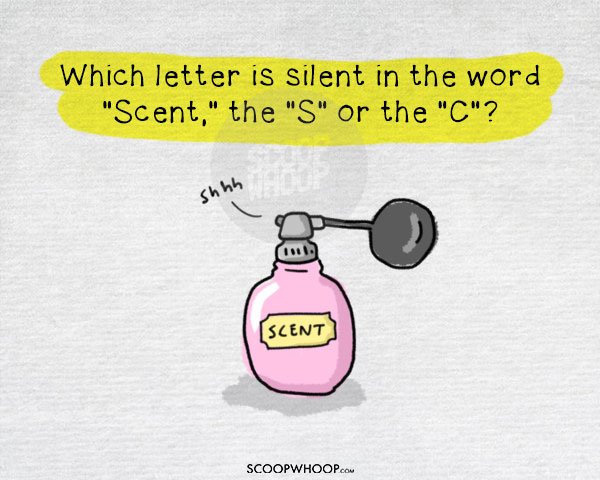 Rules
1. Don't be a dickhead.
2. Music discussion is fine, but this topic shouldn't just be about music when we now have the Pop Talk topic. If it becomes a music topic, I'll lock it for good as it's then not serving a purpose.
3. Personal abuse will not be tolerated, there is a zero tolerance approach to this - on the back of this, I've upweighted infractions for personal abuse which basically means you'll receive a 7 day ban for personal abuse on your 2nd infraction.
4. Try and engage in genuine discussion, gif usage should be the exception and not the rule.
5. Where you want to discuss a specific artist issue or have an extended discussion about a specific song/album, use the relevant topic to do that.
6. Do not use the topic to call out what you perceive to be poor moderation, pick up directly with a moderator if you think that there are problems not being addressed.
Have fun!