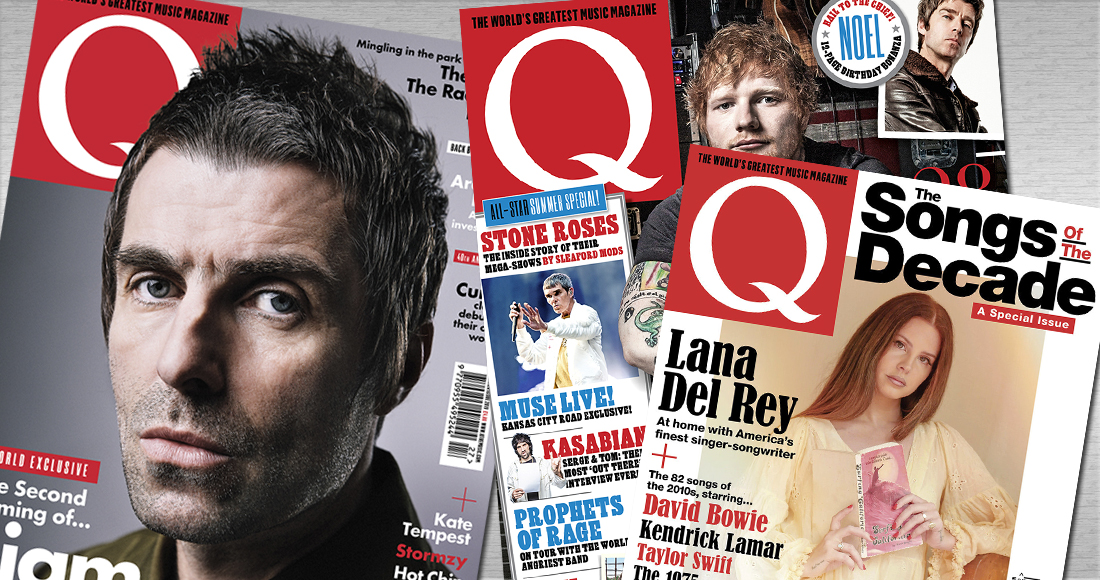 Q Magazine, a cornerstone of rock journalism in the UK, is to close after 34 years.
"The pandemic did for us and there was nothing more to it than that,"
said the editor Ted Kessler in a tweet.
He also shared the editor's letter for the final issue, due on 28 July, in which he said: "I must apologise for my failure to keep Q afloat."
The magazine's circulation had fallen to 28,000 per month from a peak of 200,000 in 2001.
Founded in 1986 by Smash Hits writers Mark Ellen and David Hepworth, Q arrived at the same time as the CD revolution took off - and its glossy, aspirational format chimed perfectly with the times.
Its hefty and comprehensive reviews section not only covered new releases, but the copious re-issues that were starting to appear as record labels plundered their archives to bolster the new format.
I remember it being huge in the 90s and 00s, the awards always used to attract a lot of press coverage. Most music print media now seems to focus on the past so after NME closing its print issues I'm not surprised Q couldn't survive the pandemic (and mainstream guitar music has kinda been dead for a few years now).