Thirsty with the Intro sounds amazing live (like she did during TECS Tour).
Money sounds good live as well. She could do a funkier arrangemenet.
There's no other one.
I mean: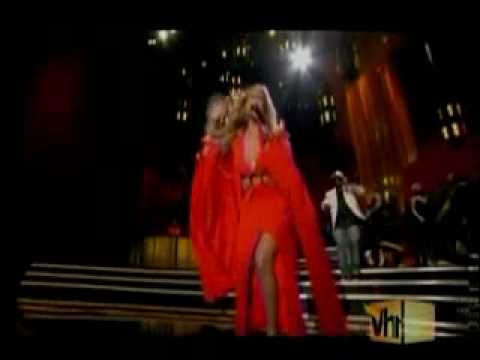 And I agree, she should perform GML en every single show.
It's an easy song for her anyway!
I'm so glad that at least she performed it once, but I want more!