Gawd, she was SO consistent!
Also #TONE
[RARE VIDEO] Mariah Carey - Always Be My Baby - Live Vienna, 2003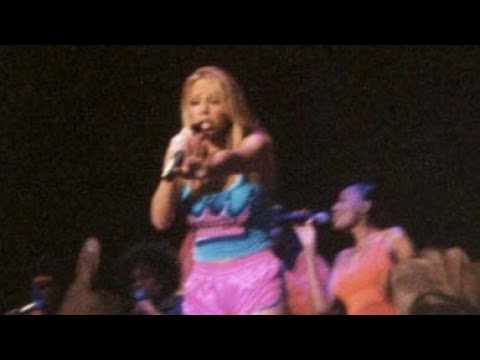 The other week was her bday, but seems like she's organically pulling these numbers now. Happy for her!
Btw, this is a stupid question, but what "Karen" is about?
Probably is something super funny but I missed it
HISTORY WAS MADE.
I like the hoodie!