I was watching some performances from TECS Tour, and there's some great moments that I forgot about.
Love how she went off at the end of this My All performance in Brisbane.
3:44 - 3:50 was amazing.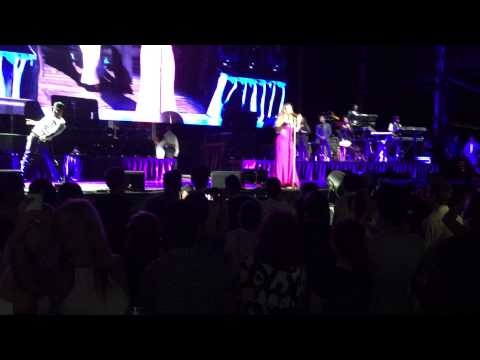 Love those little moments when she can really connect with her voice and her soul, and boom, the magic of MC appears.