I live for Mariah's Dance Remixes - the re-sung ones!
My favorites:
Heartbreaker/If You Should Ever Be Lonely
Can't Take That Away (Morales Revival Triumphant Mix)
Fly Away (Butterfly Reprise) (Fly Away Club Mix)
Anytime You Need a Friend (C&C Club Version)
Say Somethin' (David Morales Stereo Anthem Mix)
It's Like That (David Morales Club Remix)
I Still Believe (The Eve of Souls Mix) / I Still Believe (Morales Classic Club Mix)
Triumphant Pulse/Vintage
There's others I love but I think they are not "dance" exactly, more like hip-hop/R&B remixes.
We Belong Together ft. Jadakiss Remix
Don't Forget About Us (Desert Storm remix)
My All/Stay Awhile (So So Def Remix Featuring Lord Tariq & Peter Gunz)
Thank God I Found You (Make It Last Remix) ft. Joe, Nas
I hope we're getting a Glitter Era EP some time this year.
I love the Loverboy David Morales Club Of Love Remix, it doesn't get much love.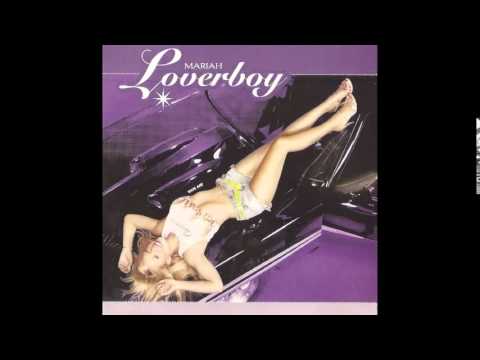 P.S. I'm sure the #B remix (unreleased) is BOMB AF. I want it.