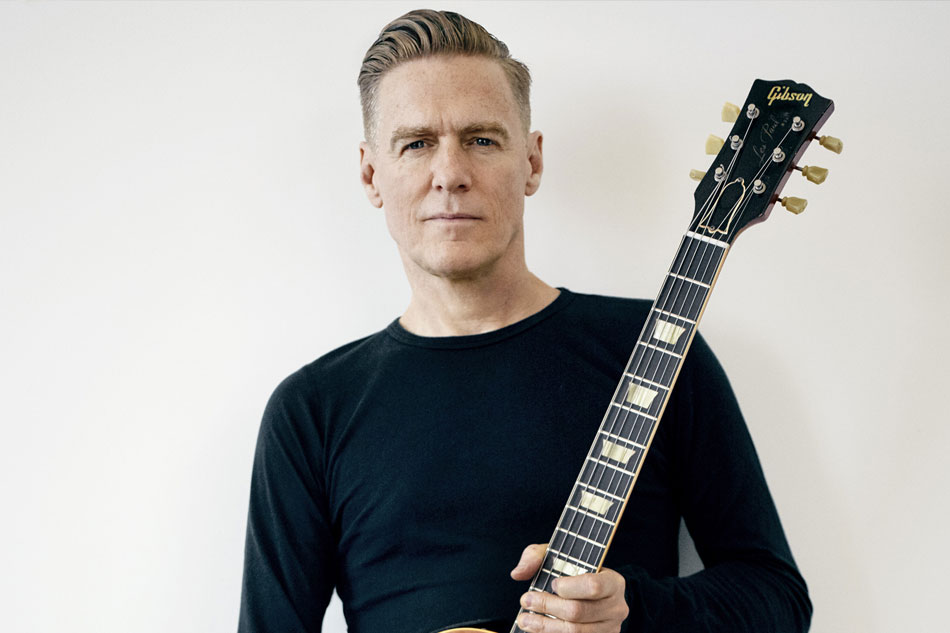 I couldn't find a thread for Bryan Adams, if there is one, feel free to merge.
My interest in Bryan Adams sparked when he performed with Taylor Swift herself on the record-breaking 'reputation stadium tour' last year. Now I am going to see him live on Wednesday and I really dig a lot of his songs.
What are your favorite songs? Have you seen him live? Discuss!