Discography:
1. Eyes Wide Open
Released: April 14, 2015
Singles: We'll Be the Stars, Eyes Wide Open
2. EVOLution
Released: October 14, 2006
Singles: On Purpose, Thumbs
3. Singular: Act I
Released: November 9, 2018
Singles: Almost Love, Paris, Sue Me
4. Singular: Act II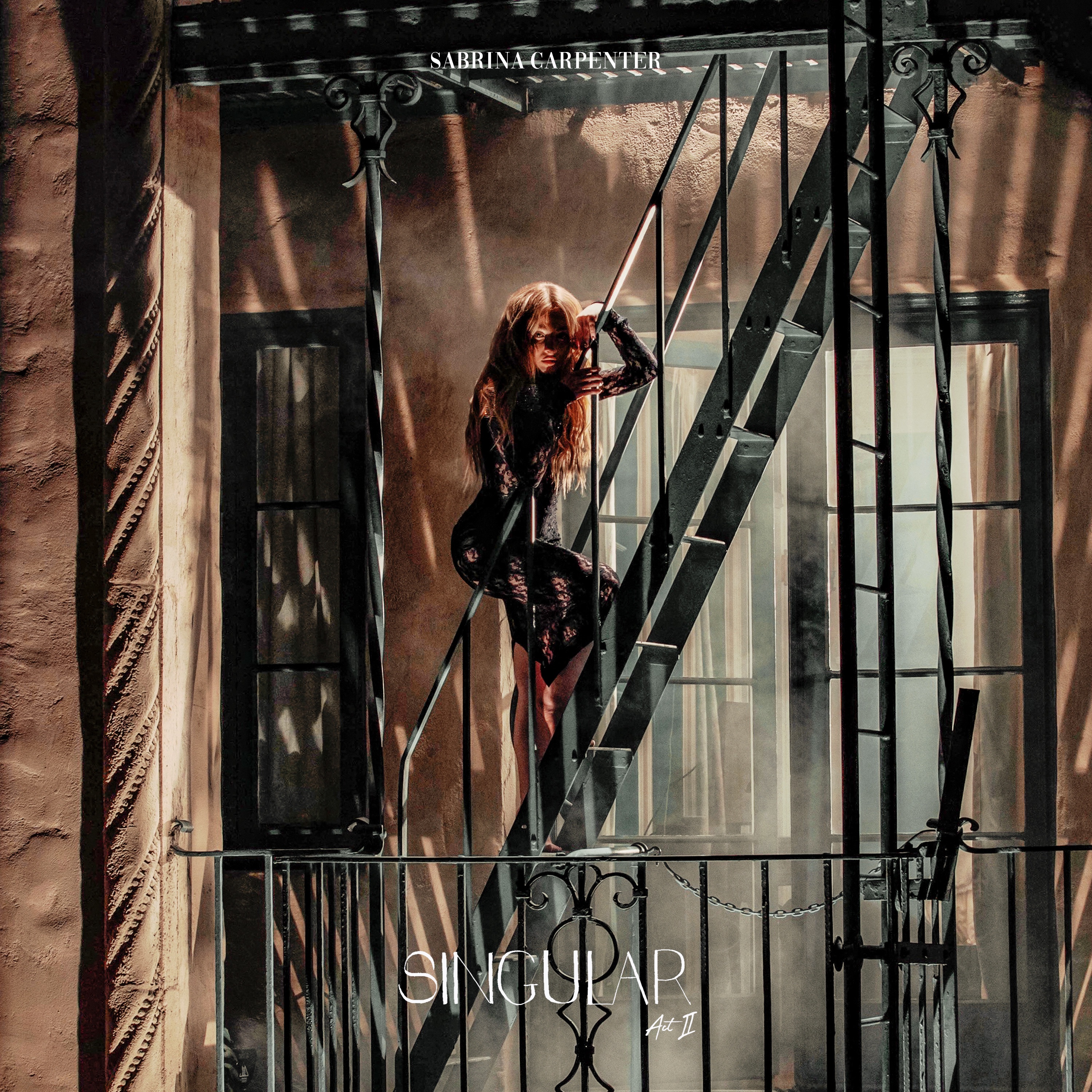 Released: July 19, 2019
Singles: Pushing 20, Exhale, In My Bed
Thought it's time to open a topic for this underrated Queen.