Sometimes, an artist will drop a hint as to the sound/look/feel of the next era. I think my favorite example of such a thing is this right here. "Hit 'Em Wit Da Hee" was the final single from Missy Elliot's axis-shifting debut
Supa Dupa Fly
and its video sports a mix from the
Can't Hardly Wait
soundtrack. This version has a darker vibe than the original, the "Joga" sample at 3:11 points to the sound of Elliot's second album,
Da Real World:
a
Homogenic
-like obsession with beats and strings filtered through Timbaland's Afrofuturist lense, marinated in a sci-fi-noir flavor a la
The Matrix.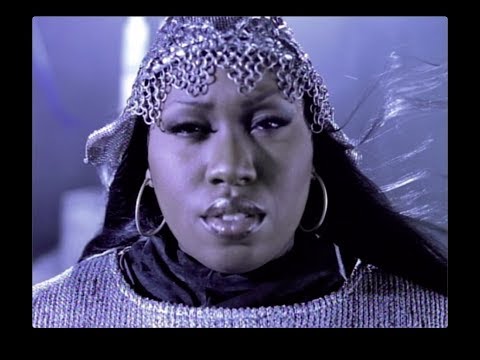 What are your favorite songs that foreshadow a new era?