This may be a long shot but does anyone here listen to Zouk/Kompa?
It's a genre of music popular in the French and Creole speaking Caribbean Islands of Guadeloupe, Martinique, Dominica and Haiti.
I fell in love with Zouk when I visited Guadeloupe back in 2005. Even though I have no idea what they are singing about (most of the time) I have been a fan since then.
I wanted to share 3 of my favorites: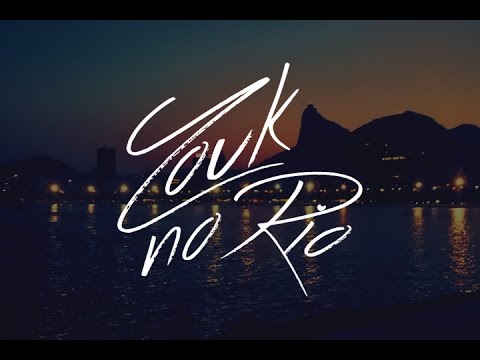 V-ro - Softcore
Medhy Custos - Elles Demandent
Milca - Sere Mwen