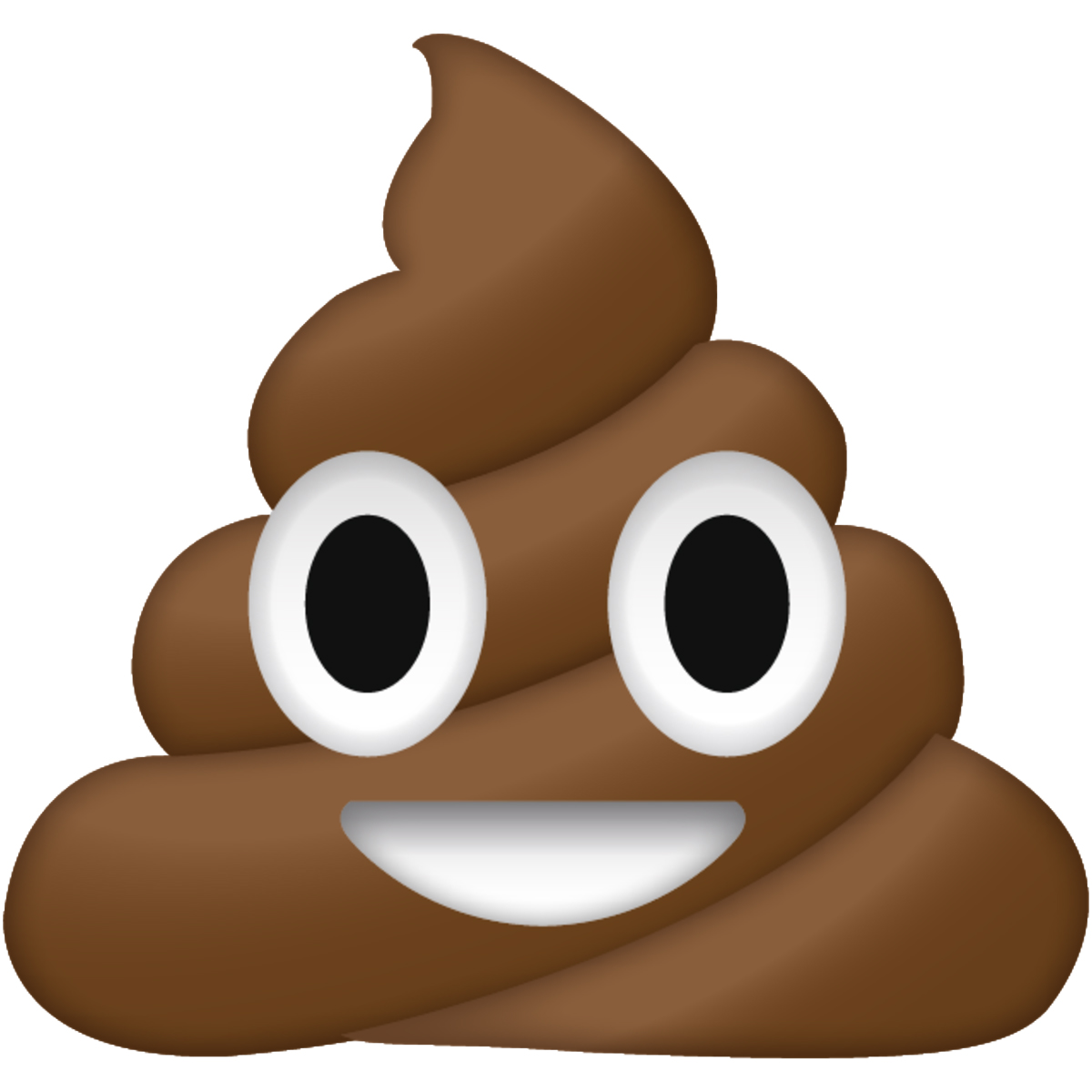 It'd back! After 2 and a half years, the 5th instalment of the crap songs survivor. The game where we get to promote one song from being crap, to being ok. It's also the game where we spend the first couple of rounds debating whether songs should have been in the list or not, and then the next few rounds not understanding whether we're voting the crap songs out or in. Yes, like all my survivors, it is clear as mud..or crap in this case.
So, in this game, as in all survivors, we vote the worst songs out first, and we are left with a winner which gets the prize of being not so crap
The songs I've chosen for this version are all songs that have made lists of "worst songs", been not as good as artists other works, or been pretty divisive. If you disagree with a song being on the list, keep it in the game to help it win and give it a reprieve.
Here are the top 10s from previous games:
CRAP SONG SURVIVOR I
10 Dannii Minogue - So Under Pressure
9 Mariah Carey - I Stay In Love
8 Leona Lewis - Forgive Me
7 Hilary Duff - Wake Up
6 Kelly Rowland - Daylight
5 Fergie - London Bridge
4 Shania Twain - I'm Gonna Getcha Good
3 Kelly Clarkson - I Do Not Hook Up
2 Britney Spears - Lucky
1 Rihanna - Shut Up And Drive
CRAP SONG SURVIVOR II
10 Robbie Williams - Bodies
9 Shania Twain - Don't Be Stupid
8 Alexandra Burke - Elephant
7 Madonna ft.Nicki Minaj & MIA - Gimme All Your Luv
6 Kelly Rowland - Down For Whatever
5 Britney Spears - If U Seek Amy
4 Kylie Minogue - The Locomotion
3 Lady Gaga - Applause
2 Janet Jackson - Love Me Just A Little While
1 Paris Hilton - Stars Are Blind
CRAP SONG SURVIVOR III
10 Aqua - Back To The 80s
9 Dido - Don't Believe in Love
8 Khia - My Neck, My Back
7 Rihanna - American Oxygen
6 Shakira - Don't Bother
5 Christina Aguilera - Not Myself Tonight
4 Cheeky Girls - Cheeky Song (Touch My Bum)
3 Duffy - Well Well Well
2 Lady Gaga - Judas
1 Las Ketchup - Asereje (The Ketchup Song)
CRAP SONG SURVIVOR IV
10 Cher - Gimme Gimme Gimme
9 Ariana Grande ft.Nicki Minaj - The Light Is Coming
8 Iggy Azalea - Mo Bounce
7 A1 - Be The First To Believe
6 Mariah Carey - Auld Lang Syne (New Years Anthem)
5 The Saturdays - Disco Love
4 Steps - Scared Of The Dark
3 Infernal - From Paris To Berlin
1= Supersister - Coffee
1= Shardinay - Move From My Door
THIS YEARS SONGS COMING NEXT...