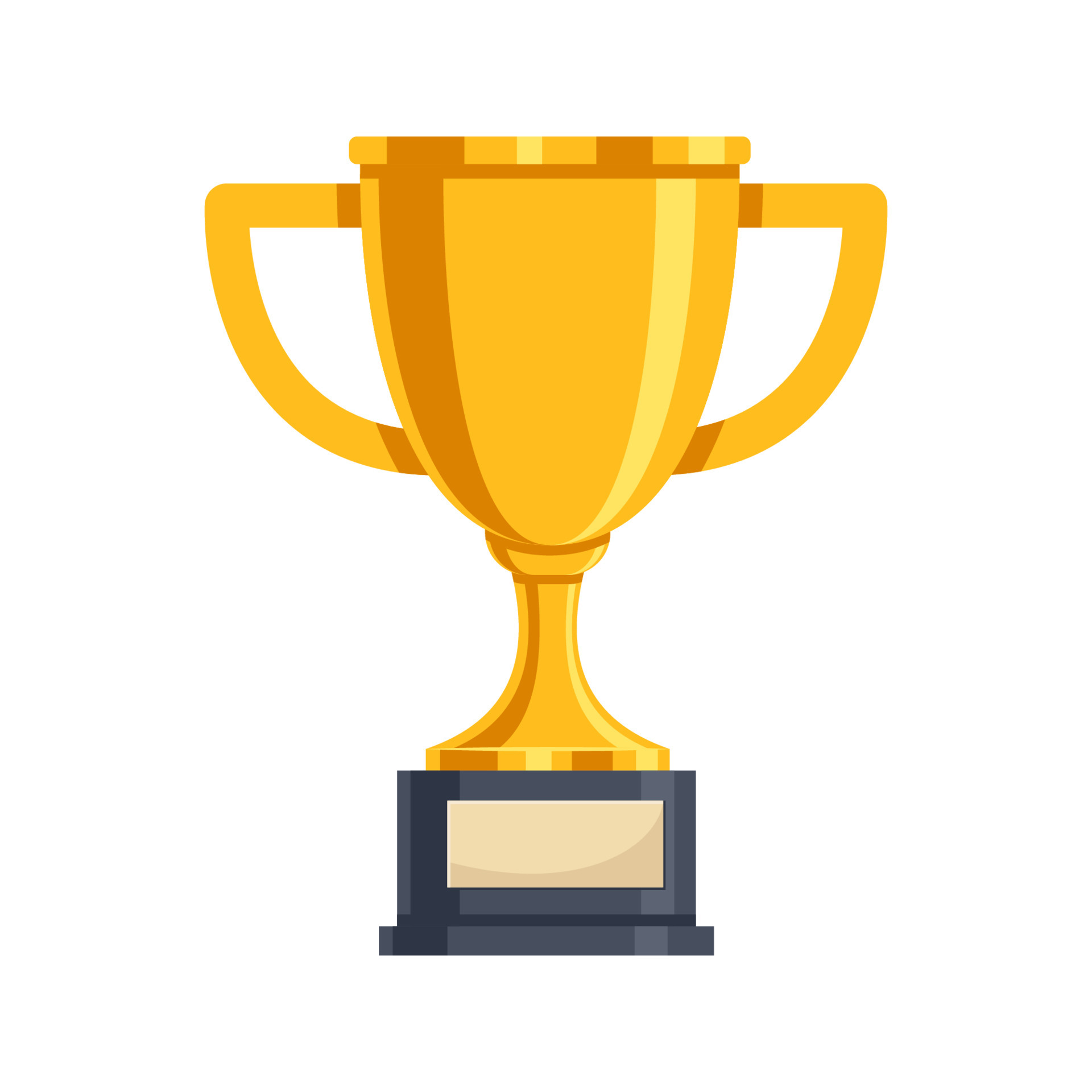 It has been 10 years since 'The Album Cup' was first introduced to UKMIX, and with 13 editions, it is one of the most popular games in UKMIX history.
Wardo started the game in July 2013 and hosted it until he left the forum, with impeccable design and organisation. Carbon briefly took over and hosted a couple of editions too. However, it has been almost 6 years since the last Album Cup!
With such a long break, it means some of you may not know what it is. Here's a recap on how to play:
1. Choose an album
2. Select 10 songs from the album which you want to compete
3. Optional: Decide what order you want the songs to play in (or they can be chosen at random)
4. Send me a PM with your album and 10 songs in order
5. The albums will be randomly divided into groups of four for each round. We will rank the songs in each group.
6. Average scores will be calculated and the leaderboard will be updated after each round.
7. After 8 rounds, all but four albums will be eliminated and then we'll enter the final rounds before the winner is decided.
First, we need to see if there is enough interest in this. A multiple of 4 will work best - preferably 16 or 24.
Please sign up if you're interested.
Because it has been so long since the last edition, ANY album can be nominated, including movie soundtracks. However, no greatest hits packages please. If you've participated in the previous editions, you can nominate an album you've done before if you really want to.
Here's a link to the most recent edition -
Album Cup XIII