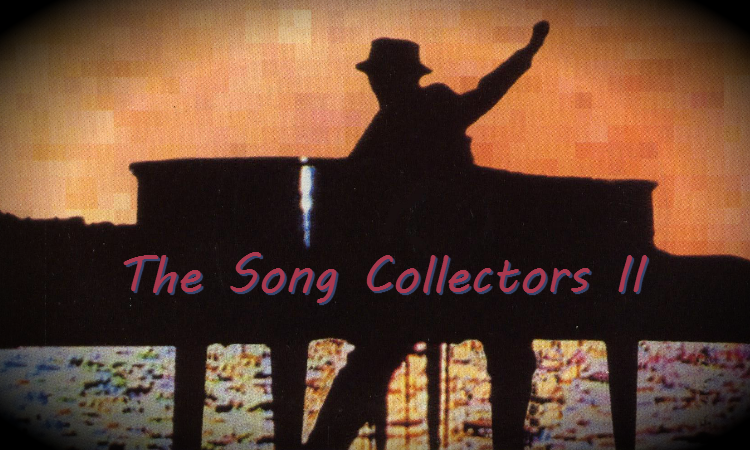 Last May
Benny
was the winner, now I want to know who's willing to present the best songs of all.
Contestants
and
judges from Season 1 can participate again.
I need from 10 to 12 collectors and from 4 to 5 judges. Sign-ups in this thread, 2 pm tomorrow.
Please refer to the link in Benny's name to get to know the rules if you're not familiar with the game. The twist I'm going to apply this season is to ban Top 20 songs in the US or UK charts to make the submissions more unpredictable.
Anyone interested?