VELKOMMEN TILBAGE TIL DANMARK!!
WELCOME BACK TO DENMARK!
I believe this our sixth time in Denmark, but it's been almost four years since our last visit here. The last time we were in Denmark was January of 2017 - which was the first time I participated. CandyPerfumeBoy brings us here courtesy of this song, which stayed a steady course last month:
Lydmor - Someone We Used to Know
We are in Randels, and um... I'll admit I'm struggling as to how you might spend your time here. It's at the end of a fjord and is actually a river harbour, so it's at least beautiful. It looks like we're still in mushroom foraging season if that's your thing, I guess. It does have the largest artificial rainforest in Europe, if you're an animal lover.
I suppose if you can't make it to the states to visit Graceland, you can visit the Memphis Mansion here. I'm not sure why the people of Randers felt there was a pent-up demand for Elvis nostalgia, but it's one of the largest Elvis collections in the world. I'm not even sure Elvis even ever made it Denmark, but apparently a lot of his stuff did.
Honestly, the most exciting thing to me is that they have a beer called Thor! Maybe a pint of that and you'll feel like you can wield the Mighty Hammer.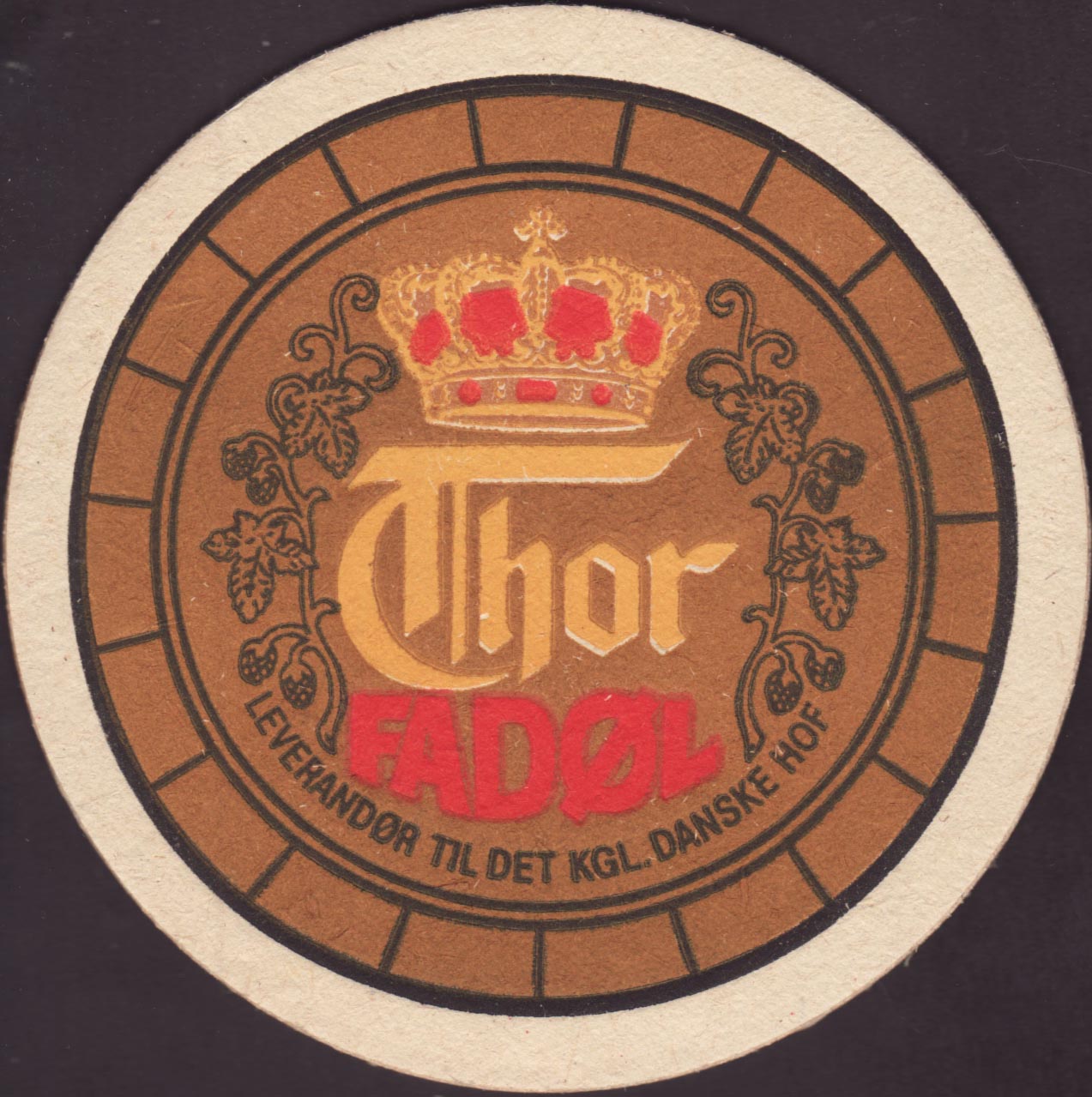 RULES 01. This is a monthly contest, modeled after Eurovision. You need to have at least 10 posts to your credit to take part.
02. You can pick any country in the world.
03. The artist you choose has either to be a citizen of the country they'll represent or to have been born there. At least HALF of the people from your act must be from the country you choose.
04. Your song must be under 10 years old. Eligible entries must have been released after January 1st, 2010.
05. Eurovision entries are not allowed. Songs from concurrent Eurovision heats are not allowed either.
06. The song cannot have been a UK/US Top 40 hit, as it would give it an unfair advantage.
07. The song can be a remix.
08. The song cannot be a cover version.
09. If your song features a sample, please state it early enough, so the other contestants can decide whether it is acceptable or not by poll.
10. You cannot vote for your own country.
11. Discussion about one's favorites during the contest is NOT ALLOWED, as it has the potential to influence the voting.
12.

PLEASE

try and choose a song not everyone would know, the point is to discover new artists.
13. If a song becomes or is found to be ineligible at any time before the voting is over, it will be disqualified.
14. Make sure you understand all the rules before you take part. You will need to devote about 2 hours of your time to this game to listen to all the entries at least once. Do a little research on your entry before you present it, be sure that it doesn't violate any rules, and check here to see if it has taken part before.


TIMELINE 01 - 15/10 | RESERVE & PRESENT: Present your entry or just reserve your country. Last month's top 5 get their choice from last month reserved, so nobody may choose these countries until they let them go: 01 Denmark (CandyPerfumeBoy)
02 Belgium (Colbie)
03 Iceland (Spartan)
04 Germany (trebor)
05 Hong Kong (KindOf) 16/10 | PRESENT: Pick any country that hasn't been presented yet and present your entry (ALL reservations are now expired). A maximum of 30 confirmed entries in total will be accepted.

17 - 28/10 | VOTE! Whoever fails to vote during this period will be subject to the penalties described under Late Vote and Very Late Vote

29/10| Late Vote: Whoever votes on this date will receive a 10 points penalty.

30/10 | Very Late Vote: Whoever votes on this date will receive a 15 points penalty.

Whoever fails to vote by this date

(Randers time )

will be disqualified.



31/10 | Results



ALL RULES AND PENALTIES WILL BE STRICTLY ENFORCED




ENTRIES: Albania (Nanda) | VIN VELI X LORÈ - Tonight
Argentina (CandyPerfumeBoy) | SIAMÉS - Summer Nights
Australia (Affillate) | Amy Shark - Everybody Rise
Bulgaria (Top10) | Iskrata x TraYan x Lil Sten - Wasted Estonia (Spartan) | Iiris - Glimmering
France (GaGarazzi) | Cassandre - Nos Coeurs Libres
Germany (trebor) | Mono Inc. - Right For The Devil (Featuring Tanzwut)
Greece (ConstantinosV) | Alex Sid feat. Anastasia Moutsatsou - Moiroloi
Ireland (navi) | Fontaines D.C. - I Don't Belong
Italy (heppolo) | Elasi - Valanghe
Japan (KindOf) | MIREI - Lonely in Tokyo
Malaysia (Spiral) | Alextbh - The Chase
Mexico (Leo) | Ximena Sariñana - Si Tú Te Vas Nigeria (jio) | REMA - Lady
Philippines (xtofer) | ena mori - FALL INLOVE!
Poland (Mainshow) | Krzystof Zalewski - Annuszka
Russia (Magnus) | Anastasiya Sotnikova - Nenormal'naya / Insane South Korea (Colbie) | Weki Meki - Cool
Spain (maroon) | León Benavente - Como La Piedra Que Flota
Sweden (cheapthrills) | Amanda Jenssen - Ghost
Switzerland (Tansike) | Loredana & Delara - Checka Ukraine (franklex) | The Hardkiss - Жива United Kingdom (mondflug) | Jessie Ware - Save a Kiss
United States (JSparksFan) | Jon Pardi - Ain't Always the Cowboy Tagging those of you who participated this year - let me know if you don't want to be tagged in future FSC posts: