শুভ সন্ধ্যা! আমি আশা করি আপনি বাংলাদেশে আপনার প্রথম অবস্থান উপভোগ করবেন!

Good evening! I hope you enjoy your first stay in Bangladesh!
In back-to-back months, we travel to countries that have never won before - from Belarus down to Bangladesh. It's courtesy of this song from KindOf who obliterated the competition with this entry:
Not only is this Bangladesh first win, it was their first entry, so the country maintains a perfect score in FSC. We travel to Bangladesh's largest city, it's capital of Dhaka, which also happens to be one of the most populated cities in the world. Over twenty million people live in the Greater Dhaka area alone. This year marks the 50th anniversary of Bangladesh's declaration of independence so it's an interesting time to visit and there's plenty to do. Honestly, my plan is to dig into the Bangladeshi cuisine, which has similarities to Indian food, but their own spin on it. it looks fantastic. I hope I don't forget to check out the city instead of eating all the food. I suppose I could see what this pink palace and cute little Star Mosque have to offer.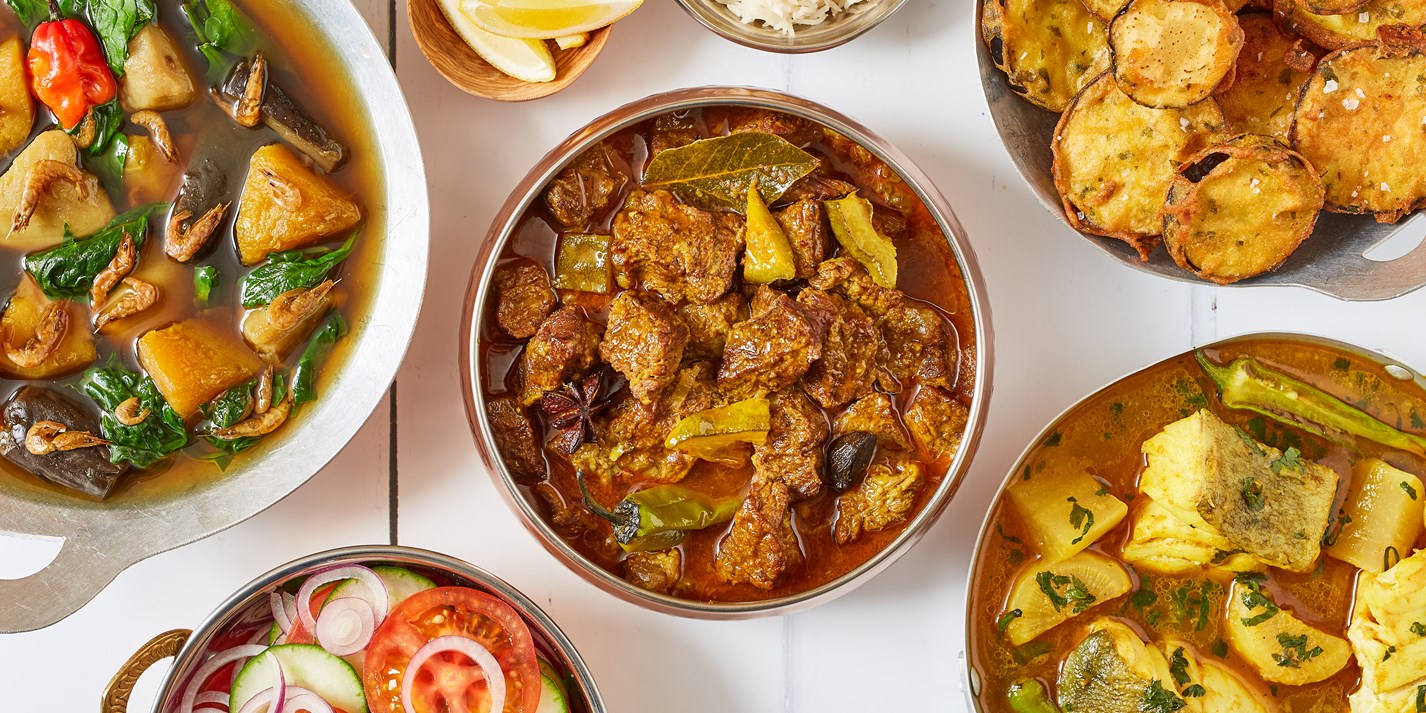 RULES
01. This is a monthly contest, modeled after Eurovision. You need to have at least 10 posts to your credit to take part.
02. You can pick any country in the world.
03. The artist you choose has either to be a citizen of the country they'll represent or to have been born there. At least HALF of the people from your act must be from the country you choose.
04. Your song must be under 10 years old. Eligible entries must have been released after January 1st, 2011.
05. Eurovision entries are not allowed. Songs from concurrent Eurovision heats are not allowed either.
06. The song cannot have been a UK/US Top 40 hit, as it would give it an unfair advantage.
07. The song can be a remix.
08. The song cannot be a cover version.
09. If your song features a sample, please state it early enough, so the other contestants can decide whether it is acceptable or not by poll.
10. You cannot vote for your own country.
11. Discussion about one's favourites during the contest is NOT ALLOWED, as it has the potential to influence the voting.
12. PLEASE try and choose a song not everyone would know, the point is to discover new artists.
13. If a song becomes or is found to be ineligible at any time before the voting is over, it will be disqualified.
14. Make sure you understand all the rules before you take part. You will need to devote about 2 hours of your time to this game to listen to all the entries at least once. Do a little research on your entry before you present it, be sure that it doesn't violate any rules, and check here to see if it has taken part before.


TIMELINE
01 - 14/11 | RESERVE & PRESENT: Present your entry or just reserve your country. Last month's top 5 get their choice from last month reserved, so nobody may choose these countries until they let them go:
01 Bangladesh (KindOf)
02 Austria (Nanda)
03 Ukraine (franklex)
04 Finland (trebor)
05 Iceland (Spartan)
15/11 | PRESENT: Pick any country that hasn't been presented yet and present your entry (ALL reservations are now expired). A maximum of 30 confirmed entries in total will be accepted.

16 - 27/11 | VOTE! Whoever fails to vote during this period will be subject to the penalties described under Late Vote and Very Late Vote

28/11| Late Vote: Whoever votes on this date will receive a 10 points penalty.

29/11 | Very Late Vote: Whoever votes on this date will receive a 15 points penalty. Whoever fails to vote by this date (Dhaka time) will be disqualified.

30/11 | Results

ALL RULES AND PENALTIES WILL BE STRICTLY ENFORCED


ENTRIES:
Australia (Thriller) | Josef Salvat - I'm Sorry
Belgium (heppolo) | Dirk. - Toulouse
Canada (maroon) | Hippie Hourrah - Fantôme
Cyprus (Mainshow) | Evangelia - Fotiá
Denmark (CandyPerfumeBoy) | BATHSHEBA - Hit 'N' Run
Finland (trebor) | BATTLE BEAST - Master Of Illusion
France (GaGarazzi) | Zazie - 20 ans
Greece (ConstantinosV) | Natasha Kay - Nights
Guyana (JSparksFan) |
Natural Black - This Will Be Over
Iran (Nanda) | Sevdaliza - Oh My God (Sleepnet Remix)
Italy (Nost) | Ghali - Wallah
Japan (Spiral) | Fujii Kaze - Kirari
New Zealand (Affillate) | Shapeshifter - In Colour
Norway (KindOf) | Una sand - I don't give a
Philippines (xtofer) | Manila Killa (feat. Yuna) | Reminisce
Poland (Leo) | Daria Zawialow, Dawid Podsiadlo, Vito Bambino - I Ciebie tez, bardzo
Romania (Top10) | iLo feat. Doddy - Vrei Sau Nu Vrei
Spain (mondflug) | DELAPORTE - SUPERMAN
Sweden (Zeph) | Agnes - Here Comes the Night
Turkmenistan (Spartan) | Jelil - Bor diyseñ bolya
Ukraine (franklex) | TVORCHI - Falling
United Kingdom (cheapthrills) | Rebecca Levy - Tell Your Girlfriend
United States (navi) | Cautious Clay - Wildfire