How ya gettin' on? Hopefully, best kind? Good!
Welcome back to Canada!
We're back in Canada for the seventh time overall and second time this year. We started 2022 in the Yukon and now we've returned to the complete opposite side of the country to be in Newfoundland! We are here courtesy to a rather bewitching song that got crowned on Halloween:
As far as the FSC is concerned, Newfoundland does have a quirk that effects us ! Be aware! Newfound has it's own time zone and it's a weird one. It iss a half hour off. That means you'll hear shows starting at "10 o'clock, 10:30 in Newfoundland."
Newfoundland's province is combined with that of Labrador, which means both parts of this province have dogs named after them.
Anyhow, so we know where we are, but exactly what is there to do in this smaller town of about 100K? Well, there's a hike up to Signal Hill, which gives a beautiful view of the town, a tower, and is also the location from which the first transatlantic radio transmission took place. You can also check out Jellybean row, so named for colorful houses painted brightly so they can be scene through the fog. There's adventurous cuisine to be had, which include cod tongues (yuck), cubes of pork backfat called scrunchions (also yuck), and not a metaphor, seal flippers backed into flipper pie (yuck, yuck, and yuck - why are we here again?). Luckily, they have iceberg beer made with with water form icebergs if you want to see how beer made with 10000 year old water tastes. You can chase that down with locally grown cloudberries, which taste like sour raspberries (on second thought, pass.)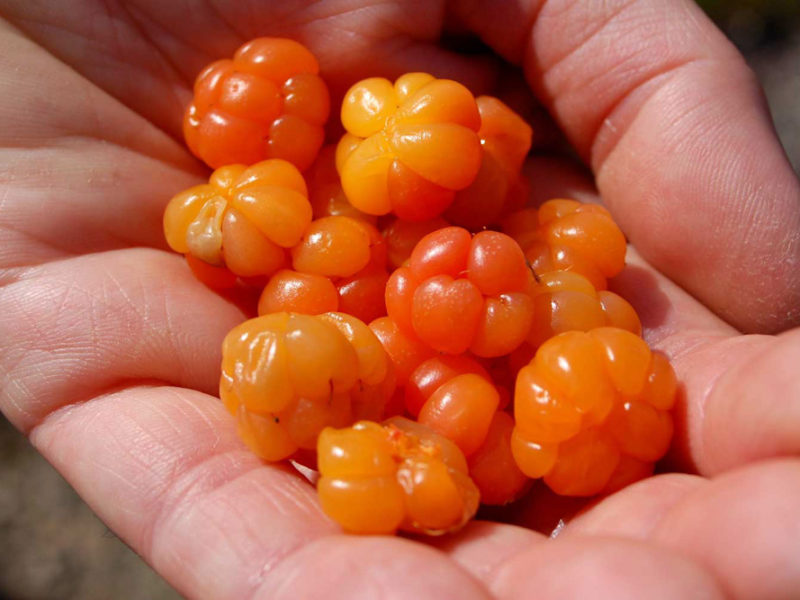 RULES 01. This is a monthly contest, modeled after Eurovision. You need to have at least 10 posts to your credit to take part.
02. You can pick any country in the world.
03. The artist you choose has either to be a citizen of the country they'll represent or to have been born there. At least HALF of the people from your act must be from the country you choose.
04. Your song must be under 10 years old. Eligible entries must have been released after January 1st, 2012.
05. Eurovision entries are not allowed. Songs from concurrent Eurovision heats are not allowed either.
06. The song cannot have been a UK/US Top 40 hit, as it would give it an unfair advantage.
07. The song can be a remix.
08. The song cannot be a cover version.
09. If your song features a sample, please state it early enough, so the other contestants can decide whether it is acceptable or not by poll.
10. You cannot vote for your own country.
11. Discussion about one's favourites during the contest is NOT ALLOWED, as it has the potential to influence the voting.
12.

PLEASE

try and choose a song not everyone would know, the point is to discover new artists.
13. If a song becomes or is found to be ineligible at any time before the voting is over, it will be disqualified.
14. Make sure you understand all the rules before you take part. You will need to devote about 2 hours of your time to this game to listen to all the entries at least once. Do a little research on your entry before you present it, be sure that it doesn't violate any rules, and check here to see if it has taken part before.

TIMELINE 01 - 14/11 | RESERVE & PRESENT: Present your entry or just reserve your country. Last month's top 5 get their choice from last month reserved, so nobody may choose these countries until they let them go: 01 Canada (cheapthrills)
02 Australia (Affillate)
03 Thailand (xtofer)
04 Netherlands (Mainshow)
05 Slovakia (Spartan) 15/11 | PRESENT: Pick any country that hasn't been presented yet and present your entry (ALL reservations are now expired). A maximum of 30 confirmed entries in total will be accepted.

16- 27/11 | VOTE! Whoever fails to vote during this period will be subject to the penalties described under Late Vote and Very Late Vote

28/11 | Late Vote: Whoever votes on this date will receive a 10 points penalty.

29/11 | Very Late Vote: Whoever votes on this date will receive a 15 points penalty.

Whoever fails to vote by this date

(St John's time)

will be disqualified.



30/11 | Results

ALL RULES AND PENALTIES WILL BE STRICTLY ENFORCED


ENTRIES: Australia (Affillate) | 5 Seconds to Summer - Wildflower
Belgium (ConstantionsV) | Loic Nottet - Melodrame
Canada (trebor) | Laurell - Habit
Colombia (Leo) | Bomba Estereo - Deja Croatia (navi) | Ministranti - Minuta Finland (KindOf) | Eini - En itke sun perään
France (GaGarazzi) | Juliette Armanet - Le Dernier Jour Du Disco
Germany (mondflug) | Glockenbach -Dirty Dancing Greece (Top10) | KINGS x FY x MC DADDY - MACARENA
Italy (maroon) | Mannarino - Cantaré
Japan (cheapthrills) | Mitski - Love Me More
Malaysia (Spiral) | Late Night Frequency - Fun Lust Love
Netherlands (CandyPerfumeBoy) | Sophia Mason - Jij kent mij beter
New Zealand (heppolo) | AACACIA - Alone
Norway (Thriller) | Röyksopp feat. Maurissa Rose - Feel It
Philippines (xtofer) | Marina Summers - Divine
South Korea (Colbie) | TripleS AAA - Generation
Spain (flopho) | Huntza - Odoletan
Sweden (Zeph) |I Feel It in the Wind - Smith & Thell Turkey (franklex) | Serhat Durmus - La Câlin (Obiymy)
Ukraine (Mainshow) | Lilu45 - Вісім
United Kingdom (JSparksFan) | PinkPantheress - Do You Miss Me?
United States (Spartan) | AJR - World's Smallest Violin