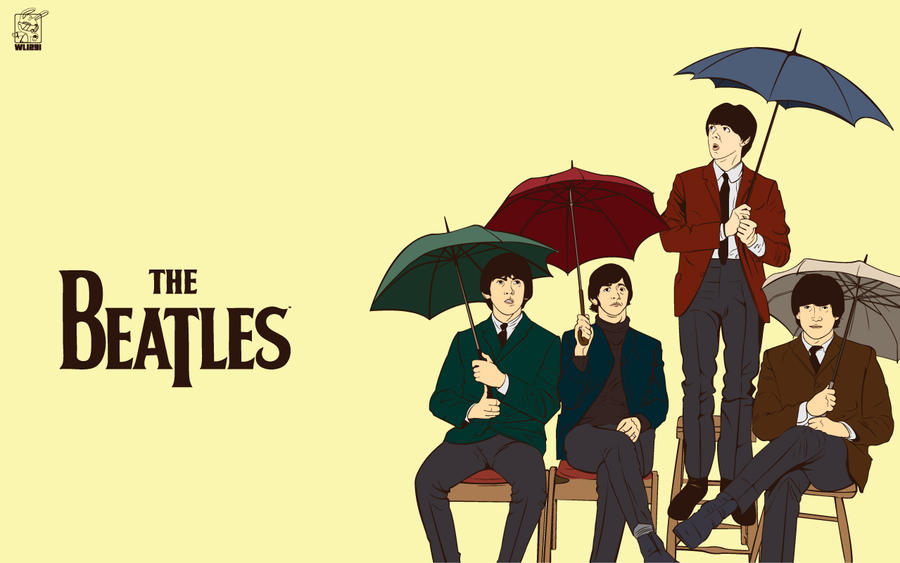 THE BEATLES ARTIST SURVIVOR
So far I have a list of 60 songs. So feel free to suggest some in the next 24 hours before we start Round 1!
A Hard Day's Night
Ain't She Sweet
All You Need Is Love
And I Love Her
Baby It's You
Baby, You're a Rich Man
Back in the U.S.S.R.
Can't Buy Me Love
Come Together
Day Tripper
Do You Want to Know a Secret
Don't Let Me Down
Eight Days a Week
Eleanor Rigby
Free as a Bird
From Me to You
Get Back
Got to Get You into My Life
Hello, Goodbye
Help!
Helter Skelter
Hey Jude
I Don't Want to Spoil the Party
I Feel Fine
I Saw Her Standing There
I Should Have Known Better
I Want to Hold Your Hand
I'll Cry Instead
I'll Follow the Sun
Lady Madonna
Let It Be
Love Me Do
Matchbox
My Bonnie
Nowhere Man
Ob-La-Di, Ob-La-Da
P.S. I Love You
Paperback Writer
Penny Lane
Please Please Me
Rain
Real Love
Revolution
Roll Over Beethoven
Sgt. Pepper's Lonely Hearts Club Band
She Loves You
She's a Woman
Slow Down
Something
Strawberry Fields Forever
Thank You Girl
The Ballad of John and Yoko
The Long and Winding Road
Ticket to Ride
Twist and Shout
We Can Work It Out
While My Guitar Gently Weeps
With a Little Help from My Friends
Yellow Submarine
Yesterday