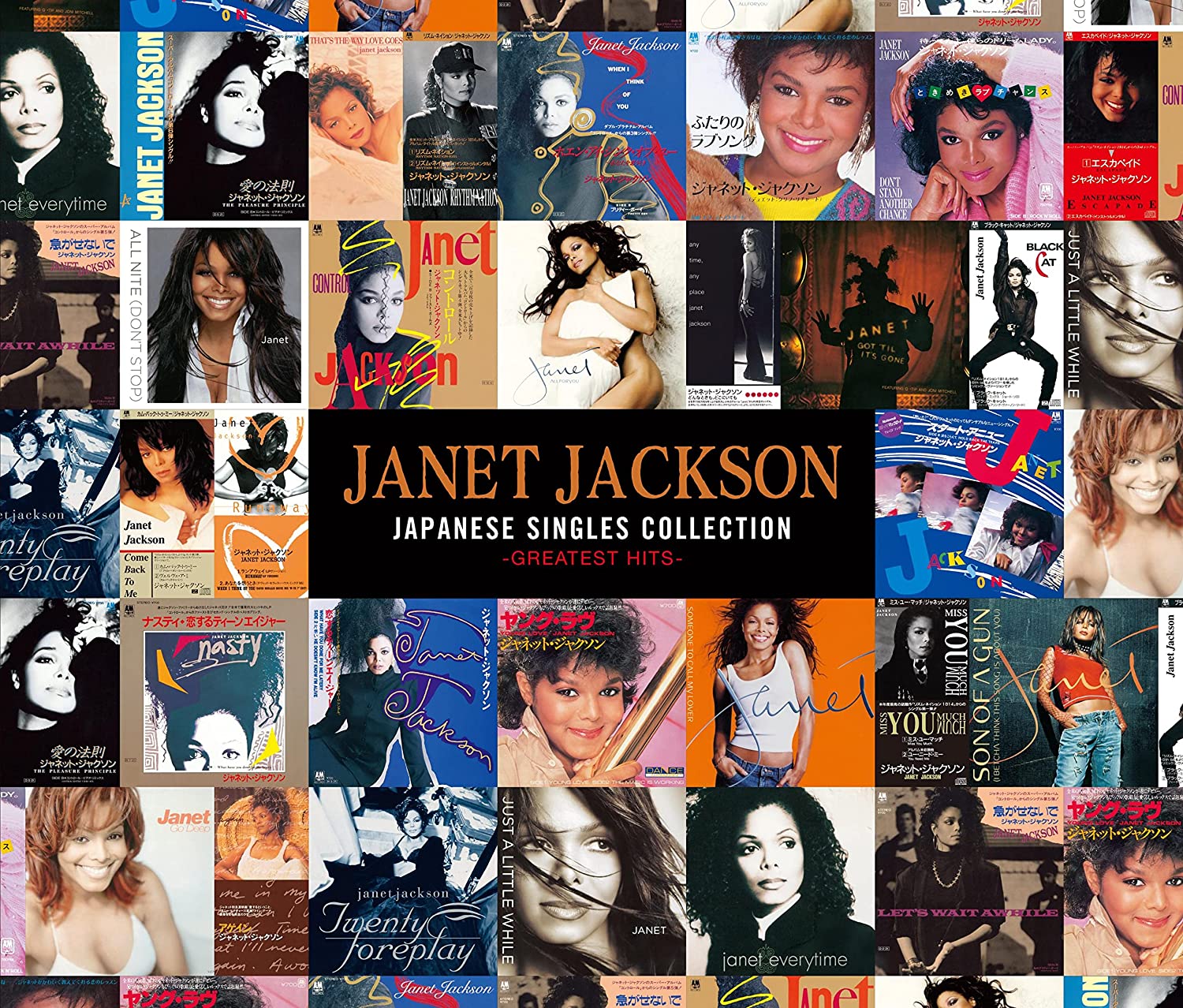 2022 marked 40 years since the release of Janet Jackson's debut album. Fun fact: it was released BEFORE 'Thriller'! Whilst her self-titled debut didn't set the charts alight, it does mark the birth of one of the most successful and illustrious careers in history.
To celebrate 40 years in the business, a special greatest hits package was released in Japan - 2 CDs and a DVD. This survivor will include all the songs, from both the CDs and the DVD.
VOTING LIST
Young Love
Don't Stand Another Chance
Two To The Power of Love (with Cliff Richard)
Dream Street
Start Anew
What Have You Done For Me Lately
Nasty
When I Think of You
Control
Let's Wait Awhile
The Pleasure Principle
Miss You Much
Rhythm Nation
Escapade
Alright
Come Back To Me
Black Cat
Love Will Never Do (Without You)
The Knowledge
State of The World
That's The Way Love Goes
If
Again
Because of Love
Any Time, Any Place
Any Time, Any Place [R. Kelly Remix]
You Want This
Whoops Now!
What'll I Do
What'll I Do [Dave Navarro Mix]
Runaway
Twenty Foreplay [Slow Jam International Edit]
Got 'til It's Gone (feat. Q-Tip and Joni Mitchell)
Together Again
I Get Lonely
Every Time
Go Deep
You
Doesn't Really Matter
All For You
Someone To Call My Lover
Son of a Gun (I Betcha Think This Song is About You) (feat. Carly Simon and Missy Elliott)
Just a Little While
I Want You
All Nite (Don't Stop)
So Excited
Feedback
Rock With U
Make Me
SAVE YA FAVES