Bonjour et bienvenue en France... encore !
Good morning and welcome back to France... again!
What happens when you combine the winningest country with the winningest player? Well, you get a win, of course! We continue our see-saw this month going from France with the most wins to Morocco with its first back to France again. And we return here courtesy of CandyperfumeBoy who has dominated the first half of the year with his third win courtesy of this tune:
This time our trip to France takes us to the French Riviera town of Toulon. And lucky us, we're once again at the beach during a time when we've hit perfect weather in Mediterranean France. That's par for the course here, as we've happened to arrive at the sunniest location in France, with the most sunshine per year. It's also the warmest location in France. Well, of course there's beachfront you can enjoy - over in the Le Mourillon neighborhood.

Perhaps you're tired of beaches - we seem to keep winding up in towns that have them, so if you fancy an opera, Toulon has one of the biggest opera houses in France. And Toulon's biggest attraction are the Provencal markets. The tourist pamphlet I'm reading says this market is a place to get... tablecloths? Oh, screw that! I'm here for the food - this is France! Cheese! Wine! Pastries! I sure hope wherever we go next has awful food so I can lose all this French weight.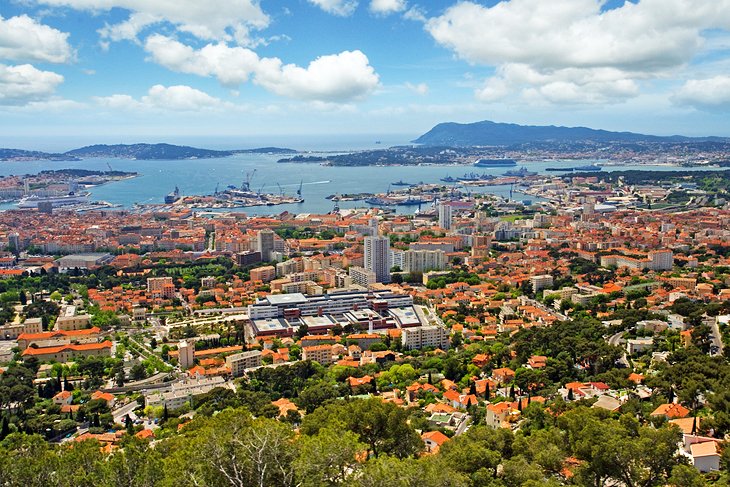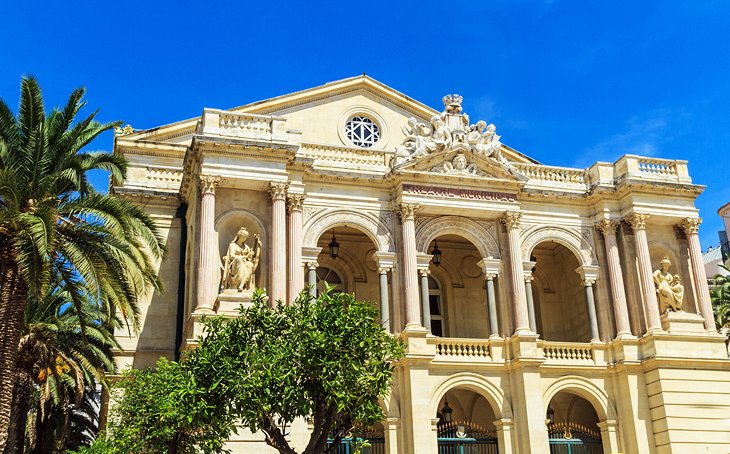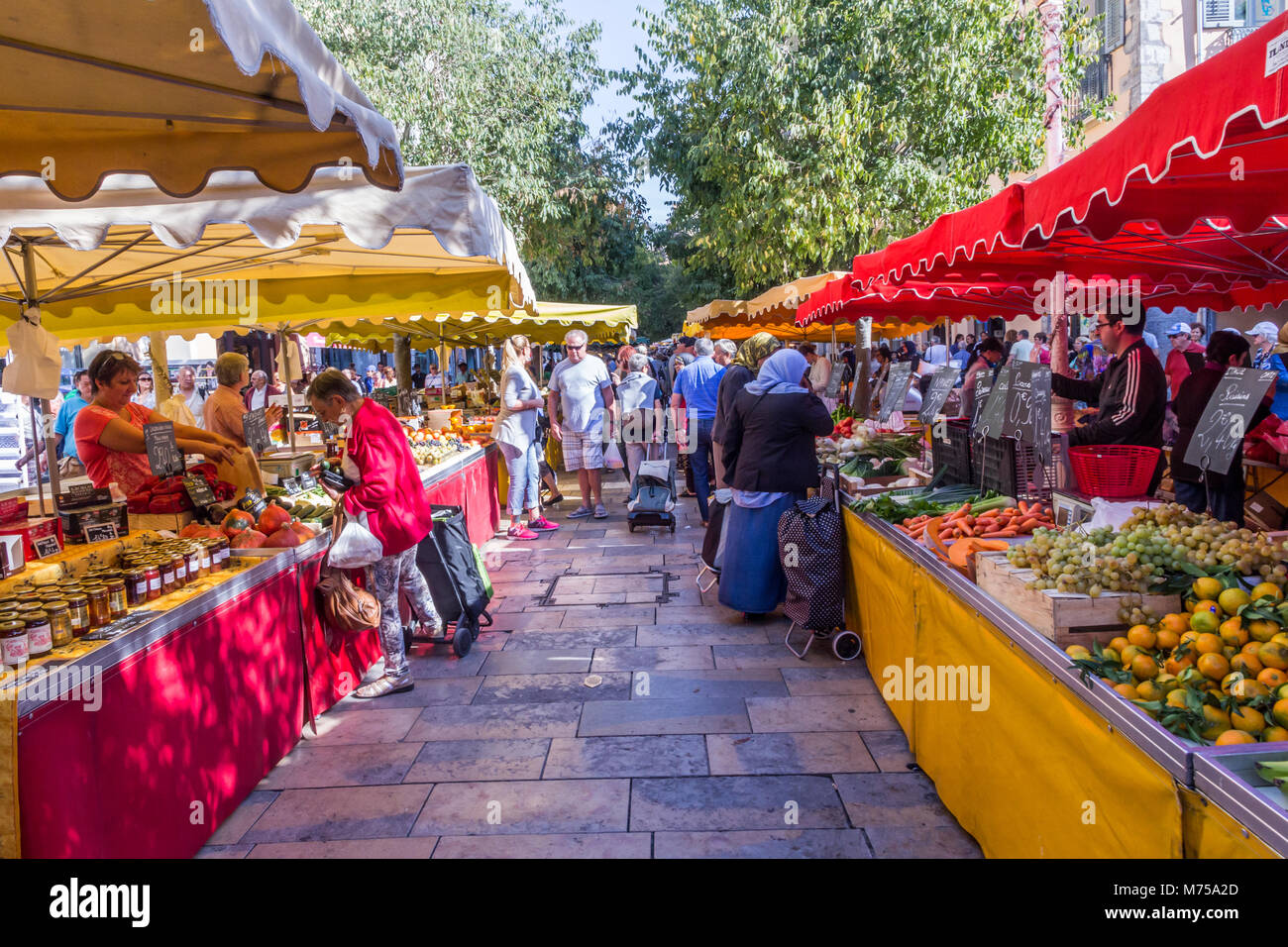 RULES 01. This is a monthly contest, modeled after Eurovision. You need to have at least 10 posts to your credit to take part.
02. You can pick any country in the world.
03. The artist you choose has either to be a citizen of the country they'll represent or to have been born there. At least HALF of the people from your act must be from the country you choose.
04. Your song must be under 10 years old. Eligible entries must have been released after January 1st, 2013.
05. Eurovision entries are not allowed. Songs from concurrent Eurovision heats are not allowed either.
06. The song cannot have been a UK/US Top 40 hit, as it would give it an unfair advantage.
07. The song can be a remix.
08. The song cannot be a cover version.
09. If your song features a sample, please state it early enough, so the other contestants can decide whether it is acceptable or not by poll.
10. You cannot vote for your own country.
11. Discussion about one's favourites during the contest is NOT ALLOWED, as it has the potential to influence the voting.
12.

PLEASE

try and choose a song not everyone would know, the point is to discover new artists.
13. If a song becomes or is found to be ineligible at any time before the voting is over, it will be disqualified.
14. Make sure you understand all the rules before you take part. You will need to devote about 2 hours of your time to this game to listen to all the entries at least once. Do a little research on your entry before you present it, be sure that it doesn't violate any rules, and check here to see if it has taken part before.

TIMELINE 01 - 14/6| RESERVE & PRESENT: Present your entry or just reserve your country. Last month's top 5 get their choice from last month reserved, so nobody may choose these countries until they let them go: 01 France (CandyPerfumeBoy)
02 Sweden (arab)
03 Australia (trebor)
04 Norway (Thriller)
05 Slovakia (Spartan) 15/6| PRESENT: Pick any country that hasn't been presented yet and present your entry (ALL reservations are now expired). A maximum of 30 confirmed entries in total will be accepted.

16- 27/6| VOTE! Whoever fails to vote during this period will be subject to the penalties described under Late Vote and Very Late Vote

28/6| Late Vote: Whoever votes on this date will receive a 10 points penalty.

29/6| Very Late Vote: Whoever votes on this date will receive a 15 points penalty.

Whoever fails to vote by this date

(Toulon time)

will be disqualified.



30/6| Results

ALL RULES AND PENALTIES WILL BE STRICTLY ENFORCED


ENTRIES: Albania (Top10) | Arbanna x Turabi - Karamele
Argentina (Leo) | Lali - Obsesion
Australia (Affillate) | Cub Sport - Always Got the Love
Canada (Zeph) | Charlotte Cardin - Confetti
Croatia (navi) | Debeli Precjednik / Fat Prezident - Nema me
Estonia (Spartan) | ALIKA - Too Much
France (CandyPerfumeBoy) | Adèle Castillon - Rêve
Germany (mondflug) | Apache 207 - Breaking Your Heart Greece (ConstantinosV) | Someone Who Isn't Me - A Girl Like This
Ireland (trebor) | Miracle Of Sound ft. Peyton Parrish - Valhalla Calling
Italy (GaGarazzi) | Elodie - Rambla (feat. Ghemon) [Alt Link]
Japan (Spiral) | Newspeak - Leviathan
Malta (Nost) | AIDAN - Blu
Montenegro (Mainshow) | Savo Perović – Presidente
New Zealand (KindOf) | Navvy - Till You're Ready
Norway (Nanda) | Annie - American Cars (Richard X Edit)
Philippines (xtofer) | Dom Guyot - MAYARI
Romania (Thriller) | Minelli - Peligrosa
Serbia (flopho) | Filip Baloš - Novi plan drugi san
South Korea (Colbie) | Purple Kiss - Sweet Juice
Spain (heppolo) | Pipiolas - Club De Los 27
Sweden (JSparksFan) | Thomas Stenström - Andas in andas ut(A Cappella version)
Switzerland (maroon) | Panda Lux - Blumen
Ukraine (franklex) | Tricky Nicki - Hello ft. Talberg
United Kingdom (arab) | Jake Bugg - Screaming
United States (cheapthrills) | The Scarlet Opera - Alive