Ladies and gents, good evening (are there any ladies among us really?
)
Welcome to the 135th UKMIX Forum Song Contest!


Lest we forget, August is Retro month, so read the rules carefully before picking a song!
Last month, navi scored his first ever win and the 9th for the UK with this song:

Stereo Honey - The Bay

Congratulations!

This month we're in Liverpool!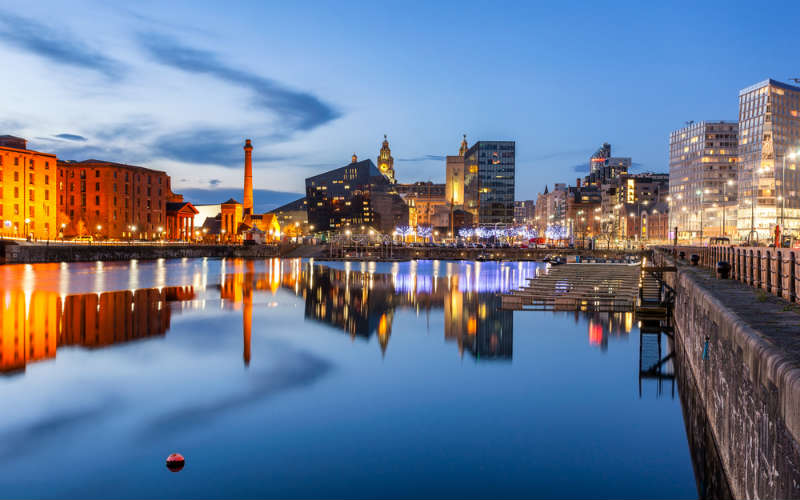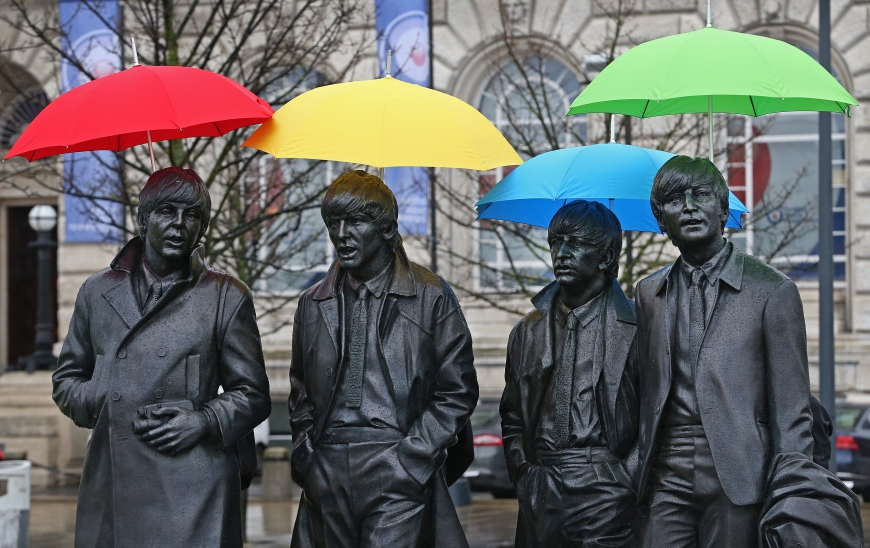 RULES 01. This is a monthly contest, modeled after Eurovision. You need to have at least 10 posts to your credit to take part.
02. You can pick any country in the world.
03. The artist you choose has either to be a citizen of the country they'll represent or to have been born there. At least HALF of the people from your act must be from the country you choose.
04. Your song must be over 10 years old. For Retro FSC 2018, eligible entries must have been released before January 1st, 2008.
05. Eurovision entries are not allowed. Songs from concurrent Eurovision heats are not allowed either.
06. The song cannot have been a UK/US Top 40 hit, as it would give it an unfair advantage.
07. The song can be a remix.
08. The song cannot be a cover version.
09. If your song features a sample, please state it early enough, so the other contestants can decide whether it is acceptable or not by poll.
10. You cannot vote for your own country.
11. Discussion about one's favourites during the contest is NOT ALLOWED, as it has the potential to influence the voting.
12.

PLEASE

try and choose a song not everyone would know, the point is to discover new artists.
13. If a song becomes or is found to be ineligible at any time before the voting is over, it will be disqualified.
14. Make sure you understand all the rules before you take part. You will need to devote about 2 hours of your time to this game to listen to all the entries at least once. Do a little research on your entry before you present it, be sure that it doesn't violate any rules, and check here to see if it has taken part before.

TIMELINE

02 - 10/08 | RESERVE & PRESENT: Present your entry or just reserve your country. Last month's top 5 get their choice from last month reserved, so nobody may choose these countries until they let them go

:


01. UK (navi)
02. Chile (flopho)
03. Australia (Affillate)
04. France (heppolo)
05. Israel (Leychen)
11 - 12/08 | PRESENT: Pick any country that hasn't been presented yet and present your entry (ALL reservations are now expired). A maximum of 30 confirmed entries in total will be accepted.

13 - 28/08 | VOTE! Whoever fails to vote during this period cannot participate in the following contest.

29/08 | Late Vote: Whoever votes on this date will receive a 10 points penalty.

30/08 | Very Late Vote: Whoever votes on this date will receive a 15 points penalty. Whoever fails to vote by the 30th (Liverpool time) will be disqualified.

31/08 | Results



ALL RULES AND PENALTIES WILL BE STRICTLY ENFORCED



ENTRIES:

Australia (Affillate) | Max Sharam - Coma
Croatia (navi) | Tereza Kesovija - Zaboravi Ako Možeš
Denmark (trebor) | Laban - Kold Som Is
France (Grybop) | Corynne Charby - Boule de Flipper
Germany (flopho) | The Frank Popp Ensemble - Hip Teens Don't Wear Blue Jeans
Ireland (Mainshow) | Skindive - No More Good Guys
Italy (Undercover) | Matia Bazar - Vacanze Romane
Malaysia (Spiral) | Tiara Jacquelina - Asmaradana
Mexico (leomedar) | Natalia Lafourcade - En el 2000
Norway (KindOf) | Stella Getz - Friends
Poland (heppolo) | Anna Maria Jopek - Szepty I Lzy
South Korea (Jerz) | Koreana - Hand in Hand
Spain (mondflug) | Asfalto - Halley
Sweden (CandyPerfumeBoy) | Covenant - Bullet
Switzerland (Nanda) | Dj Bobo - It's My Life
Turkey (jio) | Norrda - Two to one
UK (cheapthrills) | Jon Astley - Jane's Getting Serious
Ukraine (franklex) | ??????? - ??????? ????????
US (grooveboy) | Tonio K - Perfect world


+ A playlist of all entries, by ConstantinosV