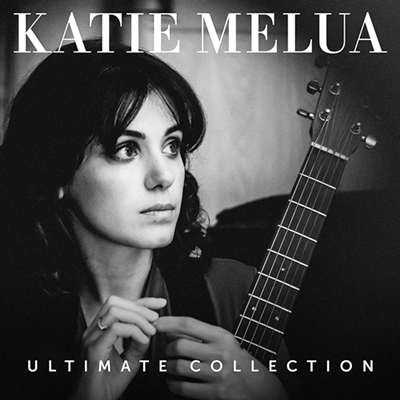 'Ultimate Collection' commemorates the 15 years since Katie Melua released her debut album, 'Call Off The Search', which topped the charts and set her on course to become the best selling female artist in the UK and Europe of 2006. The standard edition of the album contains 30 songs from her 7 studio albums, including both covers and original songs.
Not the ideal Katie Melua compilation IMO, it contains a bit too many winter songs from her last album or other random album cuts, yet leaves out some important stuff like her single A Happy Place. However, it's her biggest compilation yet, so I'll enjoy going through this survivor and I hope people will join in the adventure!
The songs will be divided into groups according to the tracklist order because she shuffled the songs up nicely, no need to do it myself.
Nine Million Bicycles
What a Wonderful World (feat. Eva Cassidy)
Plane Song
The One I Love Is Gone
Crawling up a Hill
In My Secret Life
The Love I'm Frightened Of
Red Balloons
Belfast (Penguins and Cats)
A Time to Buy
What I Miss About You
Spider's Web
Thank You, Stars
I Will Be There
River
The Closest Thing to Crazy
Dreams on Fire
Wonderful Life
If You Are so Beautiful
Piece by Piece
The Little Swallow
Just Like Heaven
Call Off the Search
The Walls Of The World
The Flood
Tiger in the Night
I Cried for You
If You Were A Sailboat
Where Does the Ocean Go?
Perfect World