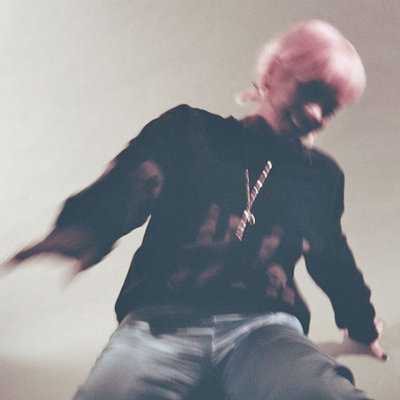 No Shame is the fourth studio album by English singer Lily Allen, released on 8 June 2018. An electropop album, No Shame takes influence from dancehall and reggae, and features confessional lyrics that discuss the breakdown of Allen's marriage and friendships, maternal guilt, substance abuse, along with social and political issues. Upon release No Shame was met with generally positive reviews from music critics, who praised the album's mature lyrical content and themes, Allen's artistic evolution, the composition and production.
Much like for her previous album, I'll be the host of this one. I don't know how I end up doing her album survivors
but it would be a shame if this album didn't get one.
Come on Then
Trigger Bang (feat. Giggs)
What You Waiting For?
Your Choice (feat. Burna Boy)
Lost My Mind
Higher
Family Man
Apples
Three
Everything to Feel Something
Waste (feat. Lady Chann)
My One
Pushing Up Daisies
Cake