Sophie Ellis-Bextor | Artist Survivor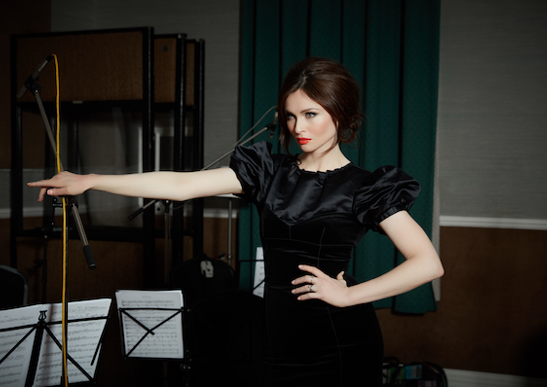 Welcome to the artist survivor of Sophie Ellis-Bextor. The former queen of British dance pop has so far released six studio albums (excluding her Orchestral Greatest Hits, which will not be part of this survivor) throughout her career. Dealing with her whole discography would be a bit too much - however, ignoring all of her album tracks wouldn't be fair either since there are a lot of hidden gems in a big discography like hers.
That's why we will do a nomination round before the survivor officially starts. To make it more diverse, I decided it would be a good idea to include two album tracks per album. Every participant can choose one album track per album and the two tracks with the most votes of each album will join the singles in this survivor. This means that we will have a total of 35 songs competing against each other.
If you only know/like the songs from a few albums, then that's fine too - so you don't have to choose an album track of every album, you can also vote for only one album track in total, if you really don't like any from other albums. I'm not sure how popular Sophie is on ukmix - if there aren't enough votes, then the survivor will simply start with the singles only.
Please do not nominate the following songs as they are singles and are therefore part of the survivor anyway:
Groovejet (If This Ain't Love)
Take Me Home (A Girl Like Me)
Murder on the Dancefloor
Get Over You
Move This Mountain
Music Gets the Best of Me
Mixed Up World
I Won't Change You
Catch You
Me and My Imagination
Today the Sun's on Us
Heartbreak (Make Me a Dancer)
Can't Fight This Feeling
Not Giving Up on Love
Bittersweet
Off & On
Starlight
Young Blood
Runaway Daydreamer
Love Is a Camera
The Deer & the Wolf
Come with Us
Crystallise
Wild Forever
Death of Love



NOMINATION ROUND: Nominate one album track per album (so a maximum of six songs - there is no minimum).